OMG, I can't believe it! My dance partner from my younger years, a fellow Capricorn warrior, just sent me a short clip from a dance competition we competed back in 1993. It's amazing how time flies, but seeing that clip brought back so many memories.
I remember how we used to spend hours rehearsing and perfecting our routines, determined to come out on top. And when it came to competition day, we were like two unstoppable forces, ready to take on any challenge that came our way.
But even though we may have been fierce competitors on the dance floor, off the floor we were always best friends. And today, on his birthday, I can't help but feel grateful for all the fun times we shared and the lasting friendship we built through our love of dance. 🏻🏻
Here's to many more years of friendship even if we are not dancing anymore, my dear dance partner! Happy birthday!
And a happy Wednesday to everyone!
#SomeeEvolution
#Somee
#OriginalContentOnly
#TwoCapricornsDancing
#Memories
OMG, I can't believe it! My dance partner from my younger years, a fellow Capricorn warrior, just sent me a short clip from a dance competition we competed back in 1993. It's amazing how time flies, but seeing that clip brought back so many memories. I remember how we used to spend hours rehearsing and perfecting our routines, determined to come out on top. And when it came to competition day, we were like two unstoppable forces, ready to take on any challenge that came our way. But even though we may have been fierce competitors on the dance floor, off the floor we were always best friends. And today, on his birthday, I can't help but feel grateful for all the fun times we shared and the lasting friendship we built through our love of dance. 💃🏻🕺🏻 Here's to many more years of friendship even if we are not dancing anymore, my dear dance partner! Happy birthday! 🥂🎊✨ And a happy Wednesday to everyone! 😍 #SomeeEvolution #Somee #OriginalContentOnly #TwoCapricornsDancing #Memories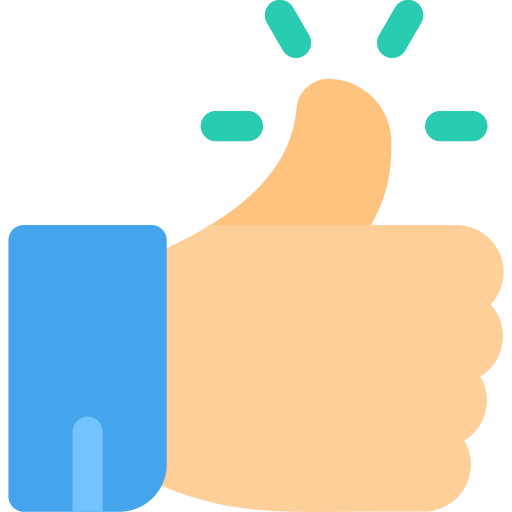 15
5 Comments
0 Shares
1080 Views
161