In my travels I rarely stop at the popular tourist attractions, but there's always those places that have been pounded into your head as icons since childhood.
#MountRushmore
is one such place.
So, while passing by we decided to stop and get some original content to share and experience it ourselves.
After pulling up to the gates and seeing that the place was not only packed, but that it costs $25 for such a short experience, we decided it wasn't worth our time. As a taxpayer and as an
#American
#Citizen
I don't believe I should pay these extra fees to enjoy my own country.
We turned around and decided to go find a place to grab some shots outside of the
#Park
. Heading West on
#HWY244
we found a viewing area, hung out there with the dogs for longer than we probably would have in the Park itself. It turns out that this spot shows up on the map as the
#MountRushmoreProfileView
.
While there are better areas further away to view it, we didn't want to waste too much time looking for one. We were at the end of a 10 day
#trip
through 9
#States
and just wanted to get home.
#SoMee
#AweSoMee
#someeoriginals
#originalcontent
#travel
#adventure
#roadtrippin
#NationalParks
#photography
#myphoto
#SouthDakota
In my travels I rarely stop at the popular tourist attractions, but there's always those places that have been pounded into your head as icons since childhood. #MountRushmore is one such place. So, while passing by we decided to stop and get some original content to share and experience it ourselves. After pulling up to the gates and seeing that the place was not only packed, but that it costs $25 for such a short experience, we decided it wasn't worth our time. As a taxpayer and as an #American #Citizen I don't believe I should pay these extra fees to enjoy my own country. We turned around and decided to go find a place to grab some shots outside of the #Park. Heading West on #HWY244 we found a viewing area, hung out there with the dogs for longer than we probably would have in the Park itself. It turns out that this spot shows up on the map as the #MountRushmoreProfileView. While there are better areas further away to view it, we didn't want to waste too much time looking for one. We were at the end of a 10 day #trip through 9 #States and just wanted to get home. #SoMee #AweSoMee #someeoriginals #originalcontent #travel #adventure #roadtrippin #NationalParks #photography #myphoto #SouthDakota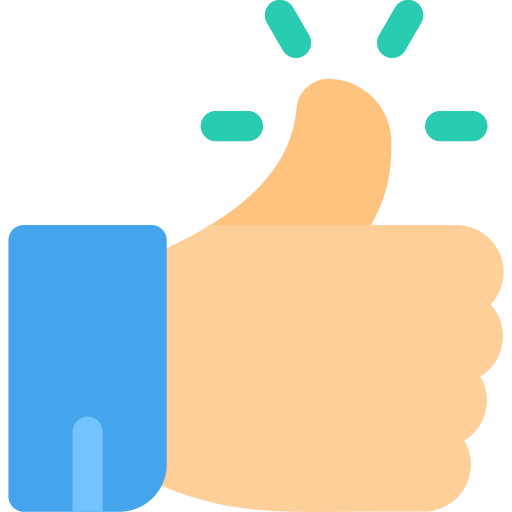 15
0 Comments
0 Shares
2381 Views