HAPPY BIRTHDAY GOOGLE
If you want to search online something about music , food, product, lifestyle, nature, photography and so on then our ultimate search engine is google and todays generation is so advance than us and directly call google to explore the item online by voice .
Yes, Google is celebrating 25th birthday today and off course google will be long live with upgrade on daily basis . if i go to its history then i remember when in 1998 on 4th September it was founded by Larry page and Sergey Brin .it was the first time when slowly we started move to bright and upgraded era of internet .Internet speed was not even on 2G but still we used to wait an hour to just download the small file of 100 kb .
Today the era is about 5G where we can download even file size in Gb in just few seconds .It all was possible on continuous development on internet . Google is not only about search engine but it has contributed their part in video streaming platform called you tube , cloud storage drive , mail system called Gmail, mobile operating system called android .So basically todays we are totally living in the range of google supply . if you need navigation then go google map, if you need Artificial Intelligence help then go AI .
Just imagine ,if google was not founded in 1998 then what could have happened ? The technology which we are given ,google has big contribution.
I would like to clear here one doubts about birthday date as i mentioned it was founded on 4th September then why we celebrating on 27th . yes it is because google achieved largest database and index search page from 27th September and that was the reason to celebrate 27th as google happy birthday .
Google has contributed lot of things so far in terms of technology and still their research team is continuously working to invent and upgrade the company . we should not be forgot that after 10 years , Bitcoin was born as first blockchain based cryptocurrency and lot more happened after that .
The CEO of the google foundation is Sundar Pichai who is leading the company from 2008 and under his leadership google has ben doing amazing as multinational company .This Indian CEO has still many potential to serve the company and hopefully in next coming years Google is unbeatable in terms of world market control and hub of world population database .
Thanks for read my blog
pics credit : google
Reference Article :
https://www.blogger.com/blog/post/edit/8563021824293478452/8952668785656946124?hl=en
HAPPY BIRTHDAY GOOGLE If you want to search online something about music , food, product, lifestyle, nature, photography and so on then our ultimate search engine is google and todays generation is so advance than us and directly call google to explore the item online by voice . Yes, Google is celebrating 25th birthday today and off course google will be long live with upgrade on daily basis . if i go to its history then i remember when in 1998 on 4th September it was founded by Larry page and Sergey Brin .it was the first time when slowly we started move to bright and upgraded era of internet .Internet speed was not even on 2G but still we used to wait an hour to just download the small file of 100 kb . Today the era is about 5G where we can download even file size in Gb in just few seconds .It all was possible on continuous development on internet . Google is not only about search engine but it has contributed their part in video streaming platform called you tube , cloud storage drive , mail system called Gmail, mobile operating system called android .So basically todays we are totally living in the range of google supply . if you need navigation then go google map, if you need Artificial Intelligence help then go AI . Just imagine ,if google was not founded in 1998 then what could have happened ? The technology which we are given ,google has big contribution. I would like to clear here one doubts about birthday date as i mentioned it was founded on 4th September then why we celebrating on 27th . yes it is because google achieved largest database and index search page from 27th September and that was the reason to celebrate 27th as google happy birthday . Google has contributed lot of things so far in terms of technology and still their research team is continuously working to invent and upgrade the company . we should not be forgot that after 10 years , Bitcoin was born as first blockchain based cryptocurrency and lot more happened after that . The CEO of the google foundation is Sundar Pichai who is leading the company from 2008 and under his leadership google has ben doing amazing as multinational company .This Indian CEO has still many potential to serve the company and hopefully in next coming years Google is unbeatable in terms of world market control and hub of world population database . Thanks for read my blog pics credit : google Reference Article : https://www.blogger.com/blog/post/edit/8563021824293478452/8952668785656946124?hl=en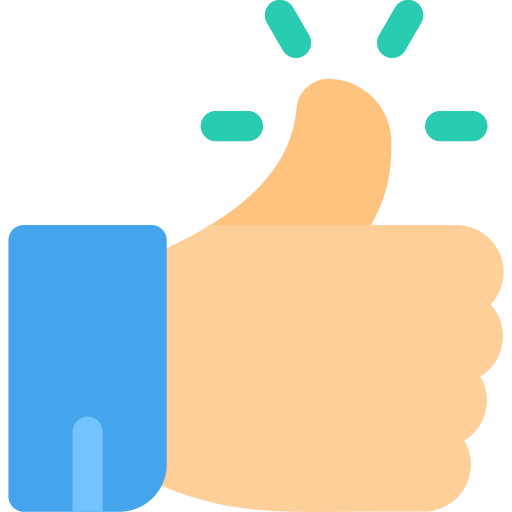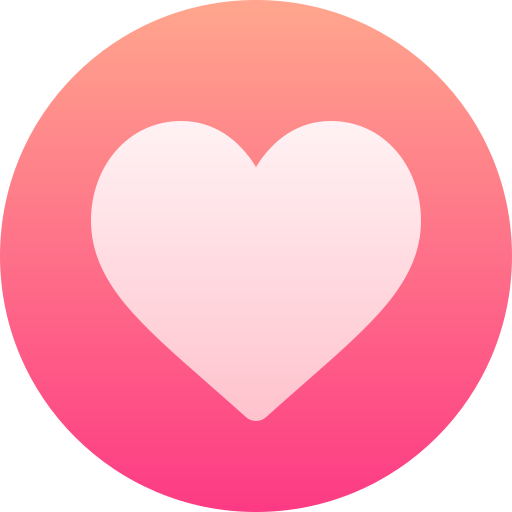 8
0 Comments
0 Shares
1049 Views