????BREAKING: Biden Issues Executive Order To Expand Background Checks for Gun Purchases
U.S. President Joe Biden on Tuesday issued an executive order aimed at expanding background checks for gun purchases to bring down mass shootings in the country.
Biden also asked Congress to take additional action to reduce gun violence and urged the Federal Trade Commission to issue a public report analyzing how gun manufacturers market firearms to minors, according to the order released by the White House.
The order will also improve public awareness and increase the use of extreme protection, like "red flag" laws and safe storage of firearms.
Biden is directing his cabinet to encourage the "effective use" of those orders, by partnering with law enforcement, health care providers, educators and other community leaders. Biden is also directing members of his cabinet to expand existing federal campaigns and efforts to promote safe storage of firearms.
The order will also direct the secretary of transportation, in consultation with the Department of Justice, to work to "reduce the loss or theft of firearms during shipment," and to improve the reporting of such losses or thefts by engaging with carriers and shippers.
A senior administration official touted Biden's executive actions throughout his presidency related to reducing gun violence. That official said Biden will also continue to call on Congress to ban assault weapons and high capacity magazines.
Biden, earlier this month, said he is going to ban assault weapons and high capacity magazines "come hell or high water."
????Source: Reuters-- (
https://www.reuters.com/world/us/biden-issues-executive-order-expand-background-checks-gun-purchases-2023-03-14/),
Fox-- (
https://www.foxnews.com/politics/biden-sign-executive-order-require-background-checks-more-gun-sales)
T.me/G3News
#biden
#guns
#guncontrol
#gunrights
#politics
????BREAKING: Biden Issues Executive Order To Expand Background Checks for Gun Purchases U.S. President Joe Biden on Tuesday issued an executive order aimed at expanding background checks for gun purchases to bring down mass shootings in the country. Biden also asked Congress to take additional action to reduce gun violence and urged the Federal Trade Commission to issue a public report analyzing how gun manufacturers market firearms to minors, according to the order released by the White House. The order will also improve public awareness and increase the use of extreme protection, like "red flag" laws and safe storage of firearms. Biden is directing his cabinet to encourage the "effective use" of those orders, by partnering with law enforcement, health care providers, educators and other community leaders. Biden is also directing members of his cabinet to expand existing federal campaigns and efforts to promote safe storage of firearms. The order will also direct the secretary of transportation, in consultation with the Department of Justice, to work to "reduce the loss or theft of firearms during shipment," and to improve the reporting of such losses or thefts by engaging with carriers and shippers. A senior administration official touted Biden's executive actions throughout his presidency related to reducing gun violence. That official said Biden will also continue to call on Congress to ban assault weapons and high capacity magazines. Biden, earlier this month, said he is going to ban assault weapons and high capacity magazines "come hell or high water." ????Source: Reuters-- (https://www.reuters.com/world/us/biden-issues-executive-order-expand-background-checks-gun-purchases-2023-03-14/), Fox-- (https://www.foxnews.com/politics/biden-sign-executive-order-require-background-checks-more-gun-sales) T.me/G3News #biden #guns #guncontrol #gunrights #politics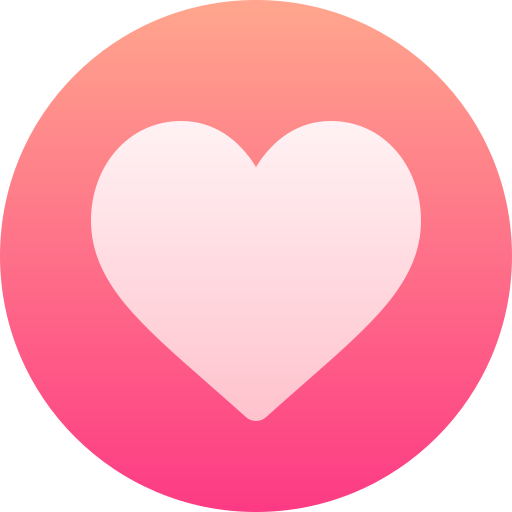 2
0 Comments
0 Shares
1787 Views