#BREAKING
: The International Criminal Court has issued an arrest warrant for Russian President Vladimir Putin
The court alleges he is responsible for war crimes, including the unlawful deportation of children from Ukraine to Russia
Russia's response: "The decisions of the ICC have no meaning for our country, including from a legal point of view"
Putin joins Gaddafi and Joseph Kony (remember him?) on the list of 50 people indicted by the court.
Note that the ICC does not have jurisdiction over Russian nationals for the crime of aggression.
Also, the ICC does not have its own police force to arrest individuals and relies on the cooperation of countries to execute the arrest warrants
#BREAKING: The International Criminal Court has issued an arrest warrant for Russian President Vladimir Putin The court alleges he is responsible for war crimes, including the unlawful deportation of children from Ukraine to Russia Russia's response: "The decisions of the ICC have no meaning for our country, including from a legal point of view" Putin joins Gaddafi and Joseph Kony (remember him?) on the list of 50 people indicted by the court. Note that the ICC does not have jurisdiction over Russian nationals for the crime of aggression. Also, the ICC does not have its own police force to arrest individuals and relies on the cooperation of countries to execute the arrest warrants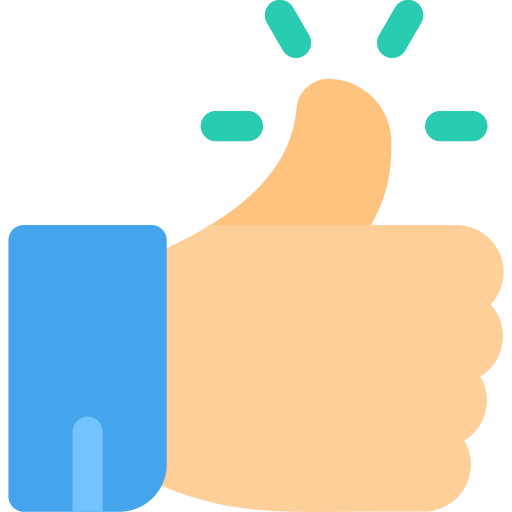 1
0 Comments
0 Shares
1260 Views