I notice everyone is talking about Brazil...but Peru is still peripheal
Evo Morales Barred From Peru as Foreign Interests Blamed for Deadly Protests
Peru has barred Bolivia's former president Evo Morales from entering the country, as it accuses foreign interests of stirring up deadly protests in support of the imprisoned former president Pedro Castillo.
Peru has seen weeks of violent unrest following last month's removal from power of Castillo, who was arrested on 7 December after attempting to dissolve congress in an attempt to avert his impeachment trial.
On Tuesday, 17 more protesters were killed by security forces, bring the number of dead to almost 40.
Morales has been vocal in his support of Castillo, another leftist who came to prominence through campesino organisations, and has denounced his arrest as illegal, both on Twitter and in trips to Peru.
In a statement issued by Peru's new government, led by President Dina Boluarte, Morales and eight other Bolivians were on Monday accused of carrying out political activities in the country, in violation of immigration laws.
Morales, however, has cast the events in in Peru as the latest in a string of "coups" by rightwing forces across the continent, including Cristina Fernández de Kirchner's recent corruption conviction in Argentina, and his own ouster in 2019, when he resigned after a contested election, mass opposition protests and the army's suggestion he do so.
Some leftwing governments, including Bolivia, Mexico, Argentina and Colombia, have also criticised the Castillo's arrest and called for his reinstatement.
Morales responded to the travel ban on Twitter, saying it was meant to distract from "the human rights abuses being committed against our Peruvian brothers".
This is not the first time that Morales has drawn controversy for his activities in southern Peru, which he and his former ministers made a habit of visiting after Castillo came to power in July 2021.
Source: The Guardian
(
https://www.theguardian.com/world/2023/jan/10/evo-morales-barred-peru-bolivia-pedro-castillo)
t.me/g3news
I notice everyone is talking about Brazil...but Peru is still peripheal Evo Morales Barred From Peru as Foreign Interests Blamed for Deadly Protests Peru has barred Bolivia's former president Evo Morales from entering the country, as it accuses foreign interests of stirring up deadly protests in support of the imprisoned former president Pedro Castillo. Peru has seen weeks of violent unrest following last month's removal from power of Castillo, who was arrested on 7 December after attempting to dissolve congress in an attempt to avert his impeachment trial. On Tuesday, 17 more protesters were killed by security forces, bring the number of dead to almost 40. Morales has been vocal in his support of Castillo, another leftist who came to prominence through campesino organisations, and has denounced his arrest as illegal, both on Twitter and in trips to Peru. In a statement issued by Peru's new government, led by President Dina Boluarte, Morales and eight other Bolivians were on Monday accused of carrying out political activities in the country, in violation of immigration laws. Morales, however, has cast the events in in Peru as the latest in a string of "coups" by rightwing forces across the continent, including Cristina Fernández de Kirchner's recent corruption conviction in Argentina, and his own ouster in 2019, when he resigned after a contested election, mass opposition protests and the army's suggestion he do so. Some leftwing governments, including Bolivia, Mexico, Argentina and Colombia, have also criticised the Castillo's arrest and called for his reinstatement. Morales responded to the travel ban on Twitter, saying it was meant to distract from "the human rights abuses being committed against our Peruvian brothers". This is not the first time that Morales has drawn controversy for his activities in southern Peru, which he and his former ministers made a habit of visiting after Castillo came to power in July 2021. 🔗Source: The Guardian (https://www.theguardian.com/world/2023/jan/10/evo-morales-barred-peru-bolivia-pedro-castillo) t.me/g3news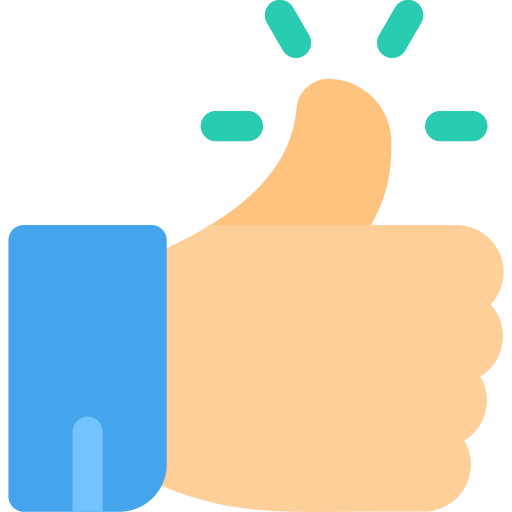 1
1 Comments
0 Shares
1974 Views