Israel Killed, Injured 2.6 Percent Of Gaza's Population In Under 50 Days: Rights Group
The Euro-Mediterranean Human Rights Monitor (Euromed) released an updated count of victims in Gaza on 25 November, showing that Israel's ethnic cleansing campaign has left at least 20,000 dead since 7 October.
"Our team recently completed an updated statistic of the number of victims, including those we were able to identify who were under the rubble, given the lack of chances of being alive," Euromed chairman Ramy Abdu said via social media. "The number […] reached 20,031 martyrs, including 8,176 children."
He added that the number is expected to increase as more bodies are recovered from under the rubble of destroyed buildings.
"This number, together with the wounded, represents an average of 2.6 percent of the population in the Gaza Strip, equivalent to 11 million Arab citizens," Abdu added in the social media post.
https://new.thecradle.co/articles/israel-killed-injured-26-percent-of-gazas-population-in-under-50-days-rights-group
Israel Killed, Injured 2.6 Percent Of Gaza's Population In Under 50 Days: Rights Group The Euro-Mediterranean Human Rights Monitor (Euromed) released an updated count of victims in Gaza on 25 November, showing that Israel's ethnic cleansing campaign has left at least 20,000 dead since 7 October. "Our team recently completed an updated statistic of the number of victims, including those we were able to identify who were under the rubble, given the lack of chances of being alive," Euromed chairman Ramy Abdu said via social media. "The number […] reached 20,031 martyrs, including 8,176 children." He added that the number is expected to increase as more bodies are recovered from under the rubble of destroyed buildings. "This number, together with the wounded, represents an average of 2.6 percent of the population in the Gaza Strip, equivalent to 11 million Arab citizens," Abdu added in the social media post. https://new.thecradle.co/articles/israel-killed-injured-26-percent-of-gazas-population-in-under-50-days-rights-group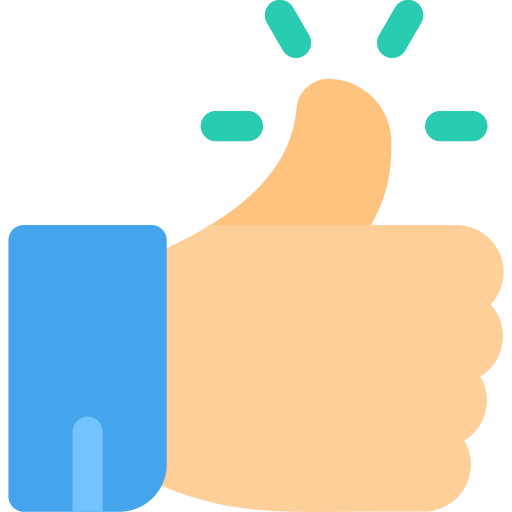 1
0 Comments
0 Shares
545 Views