#shoes
A few days before the Christmas eve, my Uncle and Godfather as well asked my shoe size.
Luckily we were of the same.
He handed to me his pre-loved Santoni and that I need to take good care of it. I was literally jumping for joy and all the more when I found out how much they cost. An astonishing $1,360. My goodness!
#Shoes
#Santoni
#SoMeePh
#SoMeeOriginals
#SoMeeOfficials
#shoes A few days before the Christmas eve, my Uncle and Godfather as well asked my shoe size. Luckily we were of the same. He handed to me his pre-loved Santoni and that I need to take good care of it. I was literally jumping for joy and all the more when I found out how much they cost. An astonishing $1,360. My goodness! #Shoes #Santoni #SoMeePh #SoMeeOriginals #SoMeeOfficials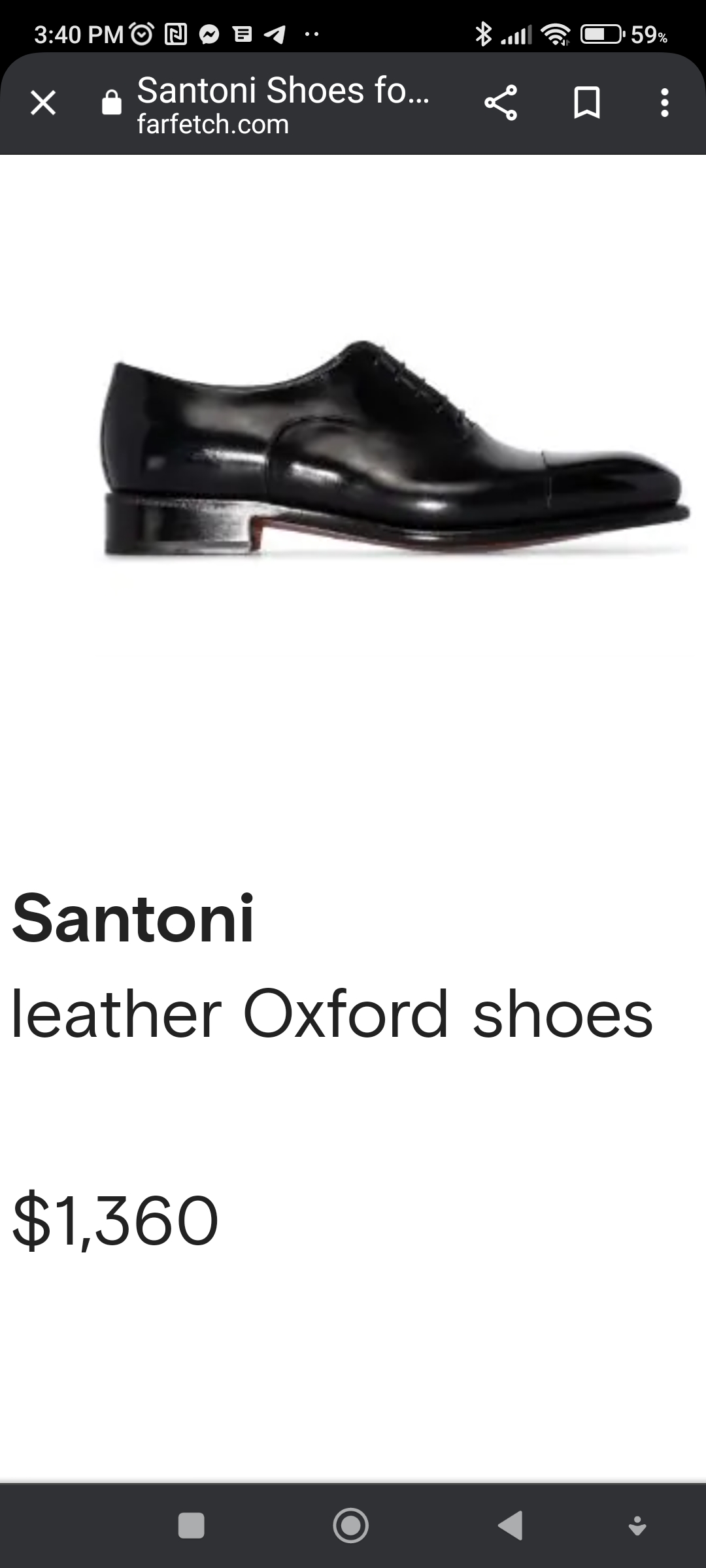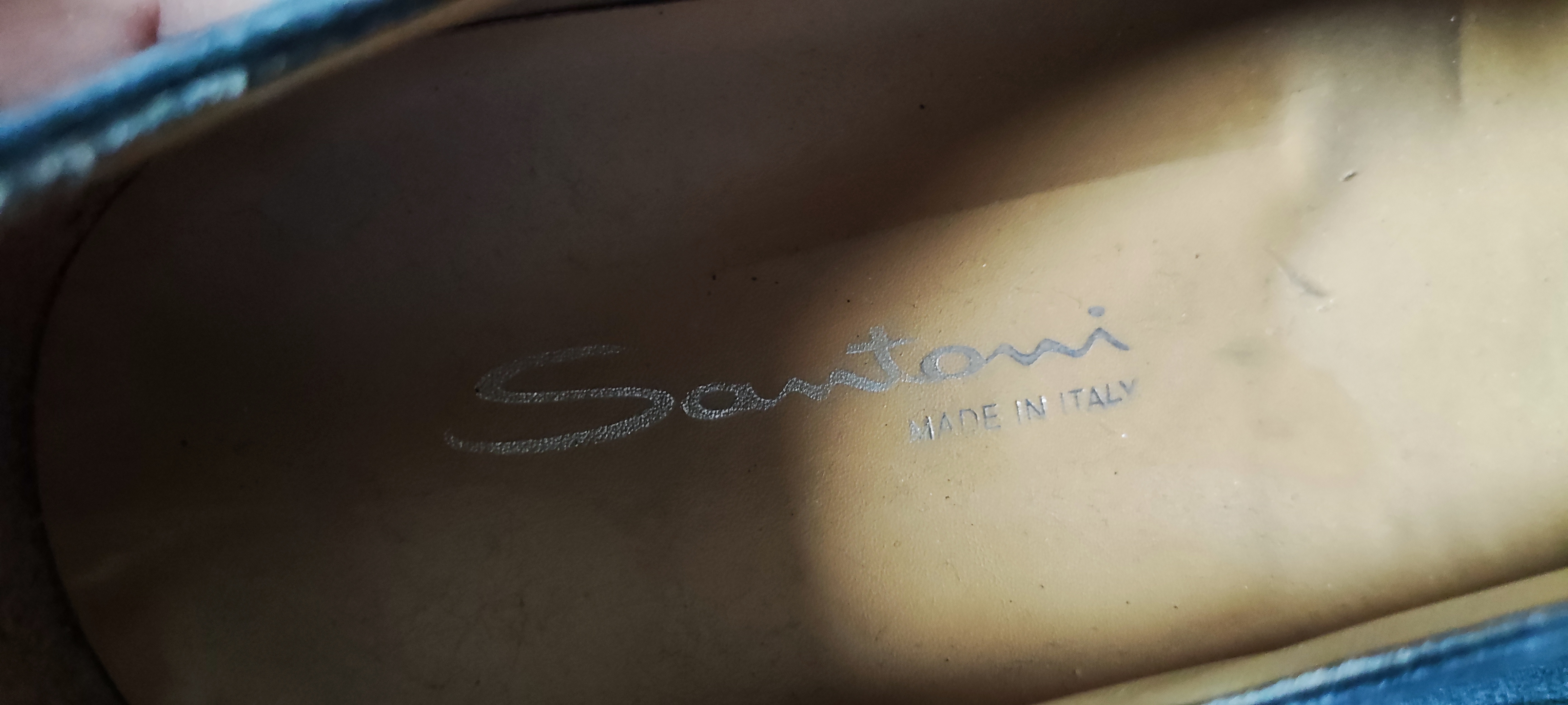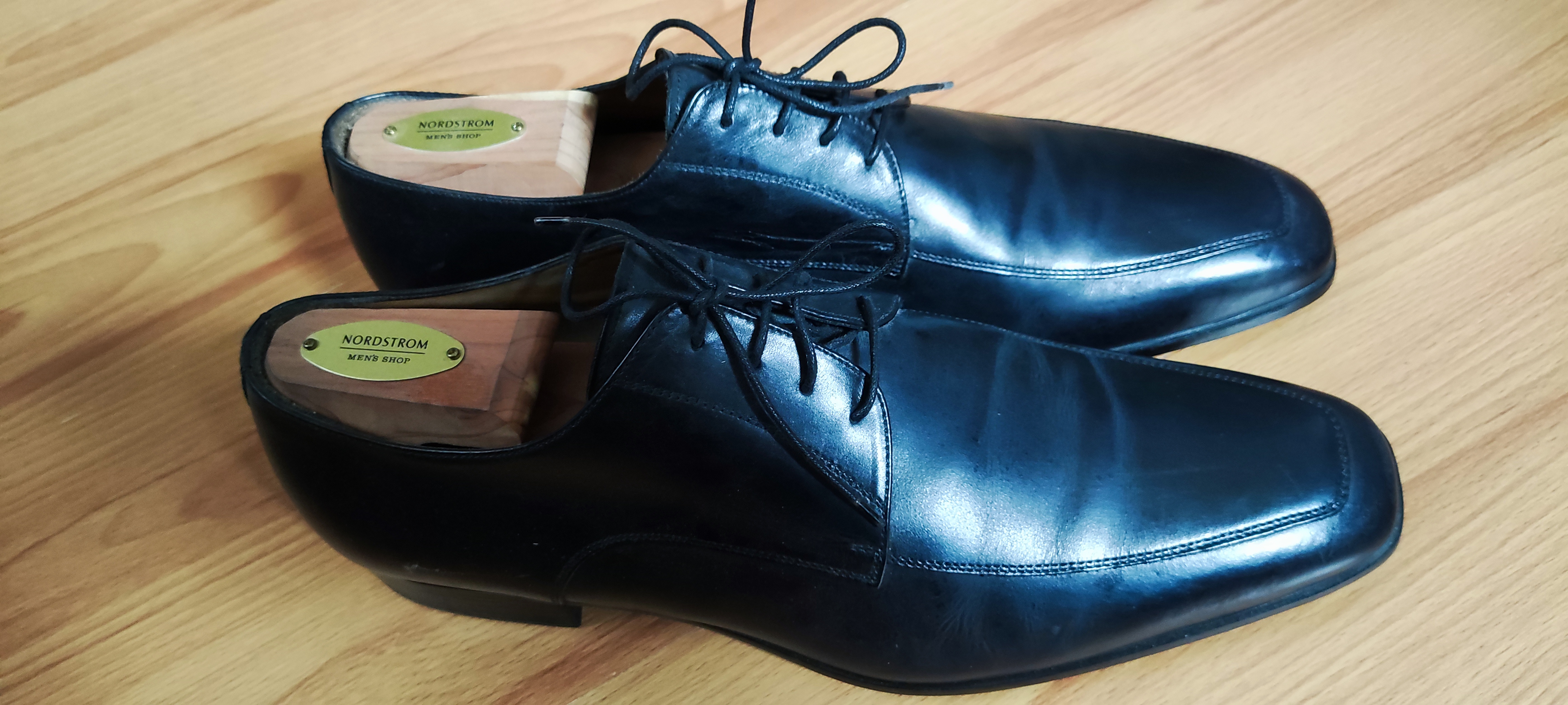 10
0
0
986