No, that's not a bunch of dust on your computer screen. It's a crap load of cranes ready to bed down for the night.
So,
#SandhillCranes
stop along a 90 mile strip of the
#NorthPlatteRiver
to pick clean the corn and soybean fields fueling themselves for the long trip North. There is a designated scenic Crane watching car tour in
#KearneyNebraska
and into the surrounding area. They take off from the
#river
to feed at first light and return from the fields at
#sunset
.
Here's a photo I snapped as we left from over the river. As you can see, their numbers are massive and this shot doesn't even do that fact justice. As we drove back home for another 30 miles, we saw way larger swarms of these majestic animals in the air making their way back to their beds.
It's a day well spent and you can extend the experience by renting out a campsite right on the river in the thick of them from the Autobahn Society there. This is an option most professional photographers use to get the best shots. Taking photos of them in the colorless fields makes it really hard to get great shots.
#SoMee
#someeoriginals
#originalcontent
#Awesme
#photography
#roadtrippin
#adventure
#life
#myphoto
#AnimalPhotography
#cranes
#birds
#BirdPhotography
#adventure
#Nebraska
#migration
#BirdMigration
No, that's not a bunch of dust on your computer screen. It's a crap load of cranes ready to bed down for the night. So, #SandhillCranes stop along a 90 mile strip of the #NorthPlatteRiver to pick clean the corn and soybean fields fueling themselves for the long trip North. There is a designated scenic Crane watching car tour in #KearneyNebraska and into the surrounding area. They take off from the #river to feed at first light and return from the fields at #sunset. Here's a photo I snapped as we left from over the river. As you can see, their numbers are massive and this shot doesn't even do that fact justice. As we drove back home for another 30 miles, we saw way larger swarms of these majestic animals in the air making their way back to their beds. It's a day well spent and you can extend the experience by renting out a campsite right on the river in the thick of them from the Autobahn Society there. This is an option most professional photographers use to get the best shots. Taking photos of them in the colorless fields makes it really hard to get great shots. #SoMee #someeoriginals #originalcontent #Awesme #photography #roadtrippin #adventure #life #myphoto #AnimalPhotography #cranes #birds #BirdPhotography #adventure #Nebraska #migration #BirdMigration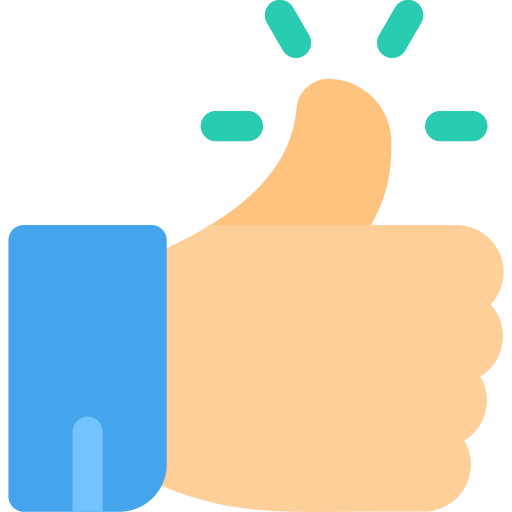 20
0 Comments
0 Shares
3814 Views