I don't go out very often, and when I do, I like quiet locations with some classic music, a lit candle, and so on, but today I went out with a group of female friends. With 12 of us chatting and laughing together, you can imagine how noisy it was in the restaurant. We enjoyed ourselves greatly on this particular occasion.
Yet, friends may brighten a gloomy day. ????
A happy Wednesday everyone! ????
#SomeeEvolution
#Somee
#Hive
#OriginalContentOnly
#InternationalWomenDay
#Celebration
#GirlsOutDay
I don't go out very often, and when I do, I like quiet locations with some classic music, a lit candle, and so on, but today I went out with a group of female friends. With 12 of us chatting and laughing together, you can imagine how noisy it was in the restaurant. We enjoyed ourselves greatly on this particular occasion. Yet, friends may brighten a gloomy day. ???? A happy Wednesday everyone! ???? #SomeeEvolution #Somee #Hive #OriginalContentOnly #InternationalWomenDay #Celebration #GirlsOutDay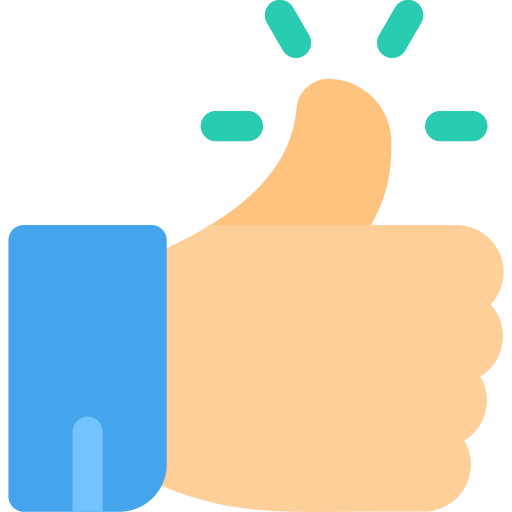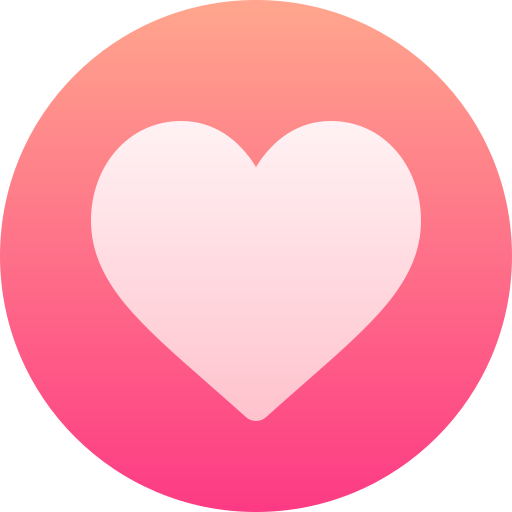 25
7 Comments
0 Shares
1383 Views