Nandi Hills , Scenic Beauty from India .
I stay in south India ,Karnataka capital called bangalore which is well known for its industry and specially about Information Technology. World famous Space Center ISRO is located here. Today i just want you to see some tourist spot in bangalore and Nandi Hills is my first choice to be visited in my bucket list .
Nandi Hills is about 60 kms far from bangalore city and the place is one of the beautiful in south india.
If anybody like to ride bike then definitely i will recommend royal enfield bike and if you like to stay and spend some hour on hills or in forest then go for camping which is just make your experience wow and more adventurous.
Camping is lot more fun where we stay somewhere near hills inside small camp and it gives awesome experience. if you have done camping then you should feel my experience .
Are you strong enough for paragliding then go for it . This place provide amazing adventurous paragliding which just make you like flying on the sky and the windy weather makes your body more refreshing .
There are also many other facility like cycling which gives you enough exercise if you like nature under your path of cycling . There are waterfall and bird chirping makes your visit more memorable and unforgettable.
Screenshot 2023-09-30 at 12.55.41 AM.png
Nandi is also known best spot for natural tour where cloud and wind just covering the half hills and when you are on top then definitely you feel it .There are also many good villa and hotels with amazing food gastronomy which just give you extra touch of luxuriousness.
I have been many times with my family and even with friends and never felt bored because nature and scenic view always grab me to their lap and always make me fill good.
Bangalore city is called city of IT professional where people work hard and live comfortably . Nandi hills is one of the hot spot to visit and enjoy . Its 60 kms proximity always motivate all the traveller to visit often and relax and chill them from heavy work load .
If you love to see all these fun and adventure then come Bangalore in India and explore the city your self.
Thank you for reading .
pics credit : unsplash /google
Article Reference :
https://blurtbharat.blogspot.com/2023/09/nandi-hills-must-visit-in-bangalore.html
Nandi Hills , Scenic Beauty from India . I stay in south India ,Karnataka capital called bangalore which is well known for its industry and specially about Information Technology. World famous Space Center ISRO is located here. Today i just want you to see some tourist spot in bangalore and Nandi Hills is my first choice to be visited in my bucket list . Nandi Hills is about 60 kms far from bangalore city and the place is one of the beautiful in south india. If anybody like to ride bike then definitely i will recommend royal enfield bike and if you like to stay and spend some hour on hills or in forest then go for camping which is just make your experience wow and more adventurous. Camping is lot more fun where we stay somewhere near hills inside small camp and it gives awesome experience. if you have done camping then you should feel my experience . Are you strong enough for paragliding then go for it . This place provide amazing adventurous paragliding which just make you like flying on the sky and the windy weather makes your body more refreshing . There are also many other facility like cycling which gives you enough exercise if you like nature under your path of cycling . There are waterfall and bird chirping makes your visit more memorable and unforgettable. Screenshot 2023-09-30 at 12.55.41 AM.png Nandi is also known best spot for natural tour where cloud and wind just covering the half hills and when you are on top then definitely you feel it .There are also many good villa and hotels with amazing food gastronomy which just give you extra touch of luxuriousness. I have been many times with my family and even with friends and never felt bored because nature and scenic view always grab me to their lap and always make me fill good. Bangalore city is called city of IT professional where people work hard and live comfortably . Nandi hills is one of the hot spot to visit and enjoy . Its 60 kms proximity always motivate all the traveller to visit often and relax and chill them from heavy work load . If you love to see all these fun and adventure then come Bangalore in India and explore the city your self. Thank you for reading . pics credit : unsplash /google Article Reference :https://blurtbharat.blogspot.com/2023/09/nandi-hills-must-visit-in-bangalore.html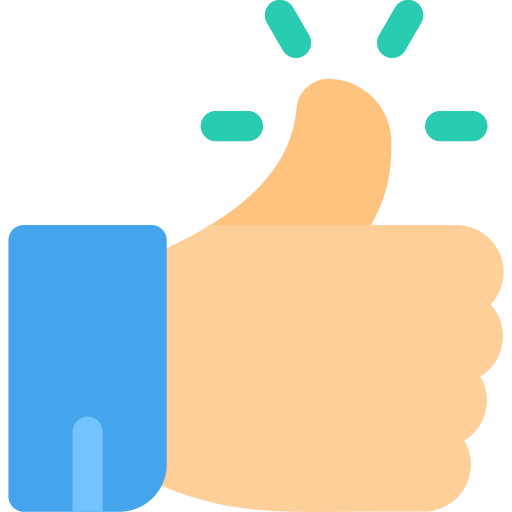 7
0 Comments
0 Shares
1227 Views