Why Was Hunter Paying Joe Biden $50,000 in Monthly Rent for the House Where Classified Documents Were Found?
No one should be surprised to hear that, according to the New York Post, first son Hunter Biden lived in the home "off and on" following his May 2017 divorce.
The Twitter post below, from Post columnist Miranda Devine, shows a copy of a background check application that Hunter completed in July 2018. He listed the Wilmington home as his current address at the time and also claimed to own it.
More curious still, Hunter Biden claimed he paid $49,910 in monthly rent. Strange, huh?
Last Monday, CBS News reported that classified documents from President Joe Biden's vice presidency had been found inside (
https://t.me/g3news/12085)
a closet in an office at the Penn Biden Center, a Washington think tank with offices Biden used after the Obama administration ended in 2017.
On Wednesday evening, it was reported that a second batch (
https://t.me/g3news/12233)
of classified material had been discovered in a separate undisclosed location, which was later revealed to be in the locked garage of Biden's Wilmington, Delaware, home.
Finally, at least one additional classified document turned up inside the residence.
(
https://twitter.com/mirandadevine/status/1613576887728496640)
Source: Western Journal
(
https://www.westernjournal.com/hunter-paying-joe-biden-50000-monthly-rent-house-classified-documents-found)
Follow: t.me/g3news
Why Was Hunter Paying Joe Biden $50,000 in Monthly Rent for the House Where Classified Documents Were Found? No one should be surprised to hear that, according to the New York Post, first son Hunter Biden lived in the home "off and on" following his May 2017 divorce. The Twitter post below, from Post columnist Miranda Devine, shows a copy of a background check application that Hunter completed in July 2018. He listed the Wilmington home as his current address at the time and also claimed to own it. More curious still, Hunter Biden claimed he paid $49,910 in monthly rent. Strange, huh? Last Monday, CBS News reported that classified documents from President Joe Biden's vice presidency had been found inside (https://t.me/g3news/12085) a closet in an office at the Penn Biden Center, a Washington think tank with offices Biden used after the Obama administration ended in 2017. On Wednesday evening, it was reported that a second batch (https://t.me/g3news/12233) of classified material had been discovered in a separate undisclosed location, which was later revealed to be in the locked garage of Biden's Wilmington, Delaware, home. Finally, at least one additional classified document turned up inside the residence. (https://twitter.com/mirandadevine/status/1613576887728496640) 🔗Source: Western Journal (https://www.westernjournal.com/hunter-paying-joe-biden-50000-monthly-rent-house-classified-documents-found) Follow: t.me/g3news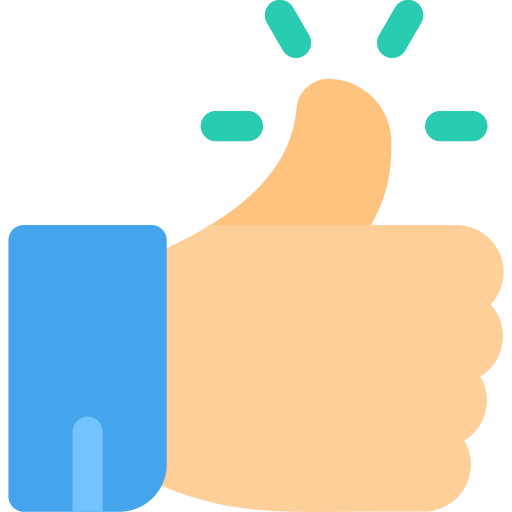 4
0 Comments
0 Shares
639 Views