This is the kind of home made bread we are eating instead of the traditional one. It's made of eggs (in this case only white eggs), greens (multicolour chard in this case), chestnut flour, salt, our favourite spices and much love.
I enjoy exploring different combinations of ingredients and this is one of my favourites.
In case anyone need some inspiration today…. ‍
Happy Saturday everyone!
#SomeeEvolution
#Somee
#OriginalContentOnly
#BreadOfTheDay
#ChardBread
#RecipeCreator
This is the kind of home made bread we are eating instead of the traditional one. It's made of eggs (in this case only white eggs), greens (multicolour chard in this case), chestnut flour, salt, our favourite spices and much love. 🥰 I enjoy exploring different combinations of ingredients and this is one of my favourites. In case anyone need some inspiration today…. 👩‍🍳 Happy Saturday everyone! 😍 #SomeeEvolution #Somee #OriginalContentOnly #BreadOfTheDay #ChardBread #RecipeCreator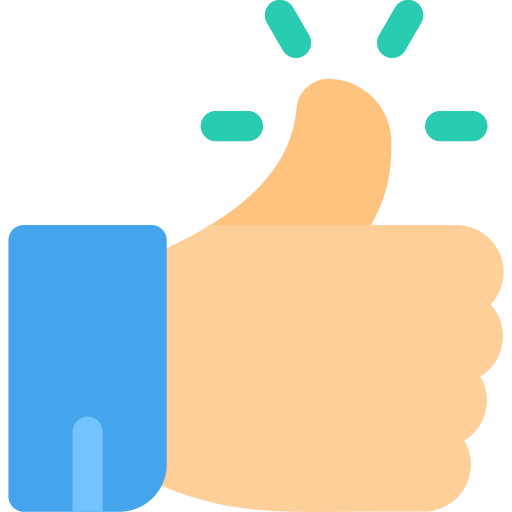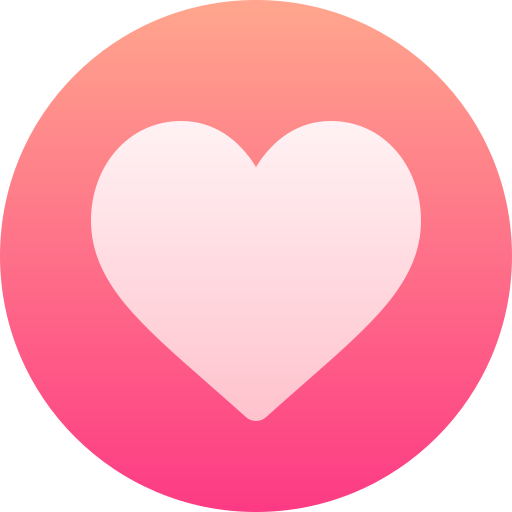 16
3 Comments
0 Shares
1820 Views