Ivermectin cured 71.5% of the covid cases.
Joe Biden traveled to India even to silence them about their great treatment against covid called Ivermectin and their amazing work to get Covid 19 down to almost 0 in UttarPradesh. Now a clinical study is Done once again. Peer reviewed and with placebo-groups!
#plandemic
#bigpharma
#ivermectin
Bill Gates Did a copy with Anthony Anthony Fauci called Remdezvir that was supposed to compete with Ivermectin so americans had to pay 1200$ per does instead of 60cents for Ivermectin. Remdezvir killed people so they had to stop it!
Remember that doctors got fires and lost their license for trying to Hive early treatment and use Ivermectin
Ivermectin cured 71.5% of the covid cases. Joe Biden traveled to India even to silence them about their great treatment against covid called Ivermectin and their amazing work to get Covid 19 down to almost 0 in UttarPradesh. Now a clinical study is Done once again. Peer reviewed and with placebo-groups! #plandemic #bigpharma #ivermectin Bill Gates Did a copy with Anthony Anthony Fauci called Remdezvir that was supposed to compete with Ivermectin so americans had to pay 1200$ per does instead of 60cents for Ivermectin. Remdezvir killed people so they had to stop it! Remember that doctors got fires and lost their license for trying to Hive early treatment and use Ivermectin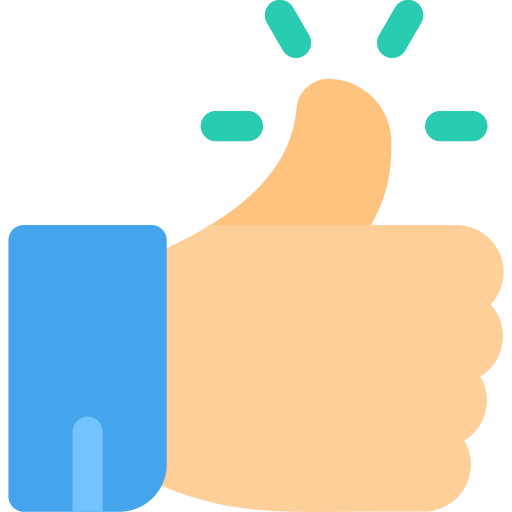 13
1 Comments
0 Shares
1432 Views