Celebrating a special occasion? Looking for Easter proggie? Why not treat your friends or family to a sunset cruise on Lake Victoria!
Banga Beach, Entebbe is the starting point for Uganda's most popular days out on Lake Victoria. Choose from a sunset cheese and wine cruise, a half day cruise, a full day cruise or even a sunrise cruise!
From Entebbe, late afternoon cruises lead towards the equator line or nearby islands to view the sun dip over the horizon. Watch fishermen cast their nets as you enjoy the your choice of snacks, cheese platter and drinks provided on board. Excursion times for sunset cruises are about one to two hours from around 5pm but can be timed to suit you.
Both half and full day trips depart at 9am. If you opt for the full day cruise, a picnic lunch is provided with a cool box of beers, mineral water and sodas, as well as tea and coffee.
Wild Frontiers Uganda offer a choice of boat cruises, led by experts. Take the boat to see the shoebill at Mabamba, check on the chimps at Ngamba Island, or simply chill …
All boats are fully equipped with high quality lifejackets.
The meeting point for all trips is Entebbe outside UWEC (formerly known as Entebbe Zoo), Lugard Avenue, a short walk to the pier. Secure parking is available, transport to / from Entebbe and Kampala hotels can also be organized on request.
Don't miss out, book the right cruise for you!
And tell them the Muzungu sent you ????
Want to make a booking? For full info read the Travel Directory on Diary of a Muzungu ????????????????????????
https://bit.ly/3He96oA
#cruise
#cruiselife
#travel
#wildfrontiersuganda
#instacruise
#boat
#boatcruise
#sunsetcruise
#travelgram
#diaryofamuzungu
#EastAfricaTravelDirectory
#dayout
#fundayout
#easteriscoming
#easterdayout
#easterfunday
#LakeVictoria
#TravelTuesday
#ExploreUganda
#VisitUganda
Celebrating a special occasion? Looking for Easter proggie? Why not treat your friends or family to a sunset cruise on Lake Victoria! Banga Beach, Entebbe is the starting point for Uganda's most popular days out on Lake Victoria. Choose from a sunset cheese and wine cruise, a half day cruise, a full day cruise or even a sunrise cruise! From Entebbe, late afternoon cruises lead towards the equator line or nearby islands to view the sun dip over the horizon. Watch fishermen cast their nets as you enjoy the your choice of snacks, cheese platter and drinks provided on board. Excursion times for sunset cruises are about one to two hours from around 5pm but can be timed to suit you. Both half and full day trips depart at 9am. If you opt for the full day cruise, a picnic lunch is provided with a cool box of beers, mineral water and sodas, as well as tea and coffee. Wild Frontiers Uganda offer a choice of boat cruises, led by experts. Take the boat to see the shoebill at Mabamba, check on the chimps at Ngamba Island, or simply chill … All boats are fully equipped with high quality lifejackets. The meeting point for all trips is Entebbe outside UWEC (formerly known as Entebbe Zoo), Lugard Avenue, a short walk to the pier. Secure parking is available, transport to / from Entebbe and Kampala hotels can also be organized on request. Don't miss out, book the right cruise for you! And tell them the Muzungu sent you ???? Want to make a booking? For full info read the Travel Directory on Diary of a Muzungu ????????????????????????https://bit.ly/3He96oA #cruise #cruiselife #travel #wildfrontiersuganda #instacruise #boat #boatcruise #sunsetcruise #travelgram #diaryofamuzungu #EastAfricaTravelDirectory #dayout #fundayout #easteriscoming #easterdayout #easterfunday #LakeVictoria #TravelTuesday #ExploreUganda #VisitUganda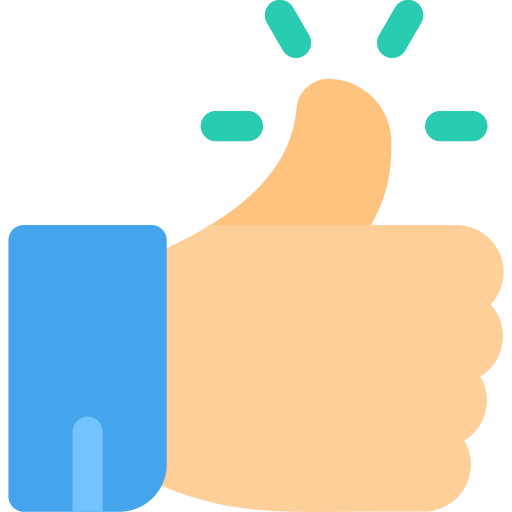 9
0 Comments
0 Shares
5394 Views