"Everything Everywhere All at Once," a sci-fi story about Chinese American immigrant parents, dominated the Oscars with seven awards, marking a milestone for Asians and Asian Americans, who have historically been underrepresented in American film and television industries.
"For all the little boys and girls who look like me, watching tonight, this is a beacon of hope and possibilities," Michelle Yeoh said during her Oscar acceptance speech on Sunday. She is the first Asian artist to win the best actress in the history of the 95-year-old Academy Awards.
Just 23 of 1,808 acting nominees in the entire history of the Oscars could be identified as Asian. According to a 2021 study from the University of Southern California Annenberg, only 5.9 percent of speaking roles in films between 2007 and 2019 involved Asian characters.
The 2023 Oscar has a record number of Asians winning major categories. Daniel Kwan, a Chinese American, and Daniel Scheinert shared the prize for best director and best original screenplay. Ke Huy Quan, the Vietnamese-born actor, won the best supporting actor.
"The Elephant Whisperers" made history as the first Indian documentary short to win an Oscar. Composer M.M. Keeravani and artist-lyricist Chandrabose, who are both from India, won the award for best original song.
#Oscars2023
#Oscars
#EverythingEverywhereAllAtOnce
#MichelleYeoh
#DanielKwan
#KeHuyQuan
#chineseamerican
#asianamerican
#hollywood
#asian
#asia
#filmindustry
#immigrants
"Everything Everywhere All at Once," a sci-fi story about Chinese American immigrant parents, dominated the Oscars with seven awards, marking a milestone for Asians and Asian Americans, who have historically been underrepresented in American film and television industries. "For all the little boys and girls who look like me, watching tonight, this is a beacon of hope and possibilities," Michelle Yeoh said during her Oscar acceptance speech on Sunday. She is the first Asian artist to win the best actress in the history of the 95-year-old Academy Awards. Just 23 of 1,808 acting nominees in the entire history of the Oscars could be identified as Asian. According to a 2021 study from the University of Southern California Annenberg, only 5.9 percent of speaking roles in films between 2007 and 2019 involved Asian characters. The 2023 Oscar has a record number of Asians winning major categories. Daniel Kwan, a Chinese American, and Daniel Scheinert shared the prize for best director and best original screenplay. Ke Huy Quan, the Vietnamese-born actor, won the best supporting actor. "The Elephant Whisperers" made history as the first Indian documentary short to win an Oscar. Composer M.M. Keeravani and artist-lyricist Chandrabose, who are both from India, won the award for best original song. #Oscars2023 #Oscars #EverythingEverywhereAllAtOnce #MichelleYeoh #DanielKwan #KeHuyQuan #chineseamerican #asianamerican #hollywood #asian #asia #filmindustry #immigrants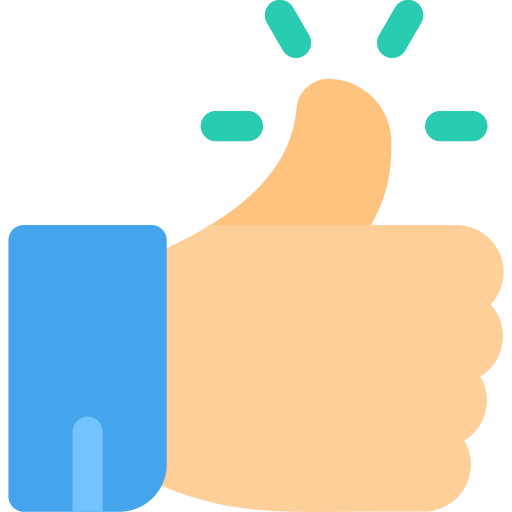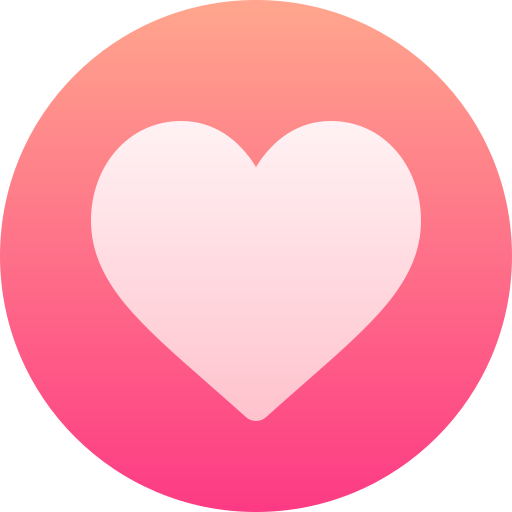 5
0 Commenti
0 condivisioni
3688 Views