Another Sunday, another chance to do absolutely nothing and call it
#self
-care. Or, in my case, a chance to work on my
#cookbook
#project
and pretend like I'm productive. I mean, who needs a Sunday to actually relax, when you can spend it stressing about your cookbook?!
But in all seriousness, my Sunday was a true blend of
#relaxation
and
#productivity
. I spent some quality time with my
#family
, enjoying their company and eating good food (because what's a Sunday without
#food
?). And then, when the family fun was over, I took some time to work on my cookbook. I hadn't written in a while, so it was a bit of a struggle to get started, but I was determined.
I'll admit, the cookbook project may take some time to complete. So, I'll keep at it, even if it takes a while.
I hope everyone had a lovely Sunday. If you didn't... well, there's always next Sunday. And to all my
#Somee
and
#Hive
friends out there, let's tackle this new week with greatness! Who knows, by this time next week, we might even have something nice to celebrate.
Happy Sunday everyone!
#SomeeEvolution
#Somee
#OriginalContentOnly
#SundayFamilyDay
#RelaxingDay
#WritingMood
Another Sunday, another chance to do absolutely nothing and call it #self-care. Or, in my case, a chance to work on my #cookbook #project and pretend like I'm productive. I mean, who needs a Sunday to actually relax, when you can spend it stressing about your cookbook?! 😂 But in all seriousness, my Sunday was a true blend of #relaxation and #productivity. I spent some quality time with my #family, enjoying their company and eating good food (because what's a Sunday without #food?). And then, when the family fun was over, I took some time to work on my cookbook. I hadn't written in a while, so it was a bit of a struggle to get started, but I was determined. I'll admit, the cookbook project may take some time to complete. So, I'll keep at it, even if it takes a while. ⏱️ I hope everyone had a lovely Sunday. If you didn't... well, there's always next Sunday. 😉 And to all my #Somee and #Hive friends out there, let's tackle this new week with greatness! Who knows, by this time next week, we might even have something nice to celebrate. Happy Sunday everyone! 😍 #SomeeEvolution #Somee #OriginalContentOnly #SundayFamilyDay #RelaxingDay #WritingMood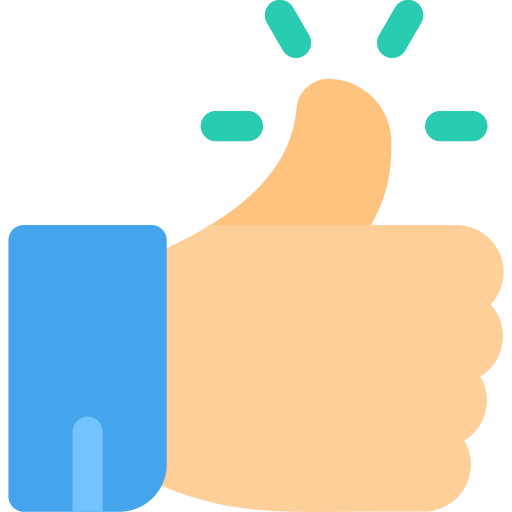 15
0 Comments
0 Shares
1844 Views