How are you doing guys?
It's a typical day in the office here in London for me - I've got a couple of meetings to attend to, but unfortunately one of them couldn't make it. I guess they were feeling a bit 'meeting-averse' today ????
But that's okay, because now I get to sit in the sitting room all by myself, enjoying some banana bread while writing down this post for you.
Ah... the joys of office life, it's a never-ending circus of meetings and rainbows! ????
Happy Wednesday everyone! ????
#SomeeEvolution
#Somee
#OriginalContentOnly
#OfficeDay
#WorkingMood
How are you doing guys? It's a typical day in the office here in London for me - I've got a couple of meetings to attend to, but unfortunately one of them couldn't make it. I guess they were feeling a bit 'meeting-averse' today ???? But that's okay, because now I get to sit in the sitting room all by myself, enjoying some banana bread while writing down this post for you. Ah... the joys of office life, it's a never-ending circus of meetings and rainbows! ???? Happy Wednesday everyone! ???? #SomeeEvolution #Somee #OriginalContentOnly #OfficeDay #WorkingMood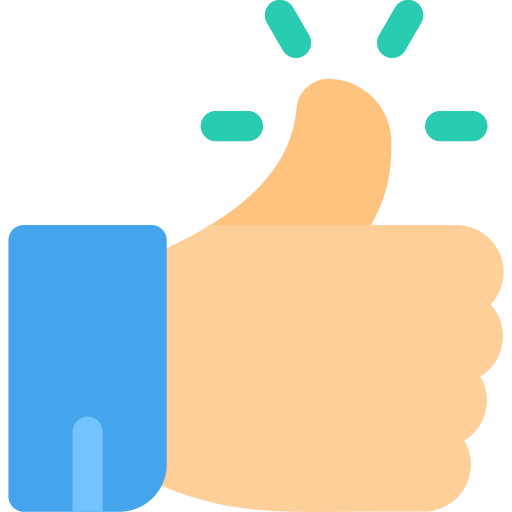 13
5 التعليقات
0 المشاركات
1502 مشاهدة