How are you doing, guys? I truly hope that everyone had a fantastic New Year's Eve celebration.
After a beautiful family supper at home, we took our son to his friend's house where he actually celebrated with his buddies before driving to London to meet up with some friends and friends of friends.
After a small celebration at our friends home, we all gathered on Parliament Hill in the blustery weather as the clock struck midnight. We were eager to ring in the new year in style with a front row spot to London's iconic fireworks display. The windy circumstances didn't discourage us at all.
As we waited anxiously for the show to begin, we munched on delicious cookies and sipped on warm ginger tea. Suddenly, the sky lit up with a burst of colour, and we oohed and ahed at the sparkling explosions overhead.
But just as the fireworks reached their crescendo, Mother Nature decided to join in on the fun - raindrops started to fall from the sky. We huddled together, no one had any umbrellas since we didn't expect any rain, but still marvelling at the colourful display above.
Despite the rainy interruption, we still had a blast (pun intended) watching the rest of the display, and ended the night with a round of champagne toasts to a bright and exciting new year. Here's to more wild adventures with friends in the future! Cheers! Salute!
#SomeeEvolution
#Somee
#OriginalContentOnly
#Welcoming2023
#NewYearsEveCelebration
How are you doing, guys? I truly hope that everyone had a fantastic New Year's Eve celebration. 😍 After a beautiful family supper at home, we took our son to his friend's house where he actually celebrated with his buddies before driving to London to meet up with some friends and friends of friends. After a small celebration at our friends home, we all gathered on Parliament Hill in the blustery weather as the clock struck midnight. We were eager to ring in the new year in style with a front row spot to London's iconic fireworks display. The windy circumstances didn't discourage us at all. As we waited anxiously for the show to begin, we munched on delicious cookies and sipped on warm ginger tea. Suddenly, the sky lit up with a burst of colour, and we oohed and ahed at the sparkling explosions overhead. But just as the fireworks reached their crescendo, Mother Nature decided to join in on the fun - raindrops started to fall from the sky. We huddled together, no one had any umbrellas since we didn't expect any rain, but still marvelling at the colourful display above. 😂 Despite the rainy interruption, we still had a blast (pun intended) watching the rest of the display, and ended the night with a round of champagne toasts to a bright and exciting new year. Here's to more wild adventures with friends in the future! Cheers! Salute! 🥂✨🎡🎠✨🎊 #SomeeEvolution #Somee #OriginalContentOnly #Welcoming2023 #NewYearsEveCelebration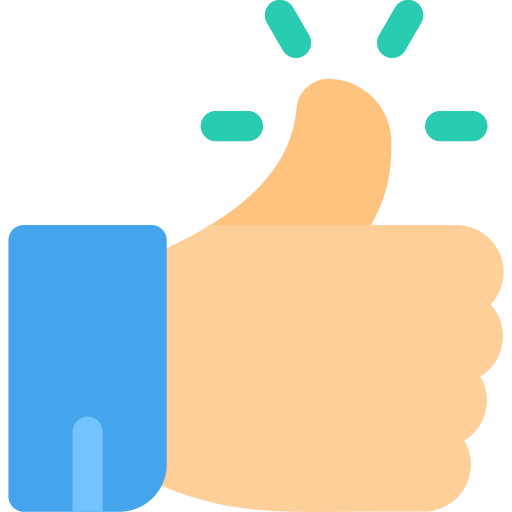 13
0 Comments
0 Shares
1840 Views