Why do you guys continue to use a proven to fail tactic? If you broke a blockchain with under 50k users with only a small fraction active, you don't know what you're doing. The Influencer part is where you are really lost, though.
What you guys (SoMee) really need is an onsite "Community" Manager who makes all your announcements through posting on an official account on the platform, keeps us updated on the topics announced over time, is a hype person and runs contests/challenges on behalf of and on the platform itself. We need some life injected into SoMee and that won't be done by simply getting Influencers to sign up. A Community anything is about building community and that's not what
Dallyboy
is doing. Oh and, you need to support those contributing, not spammers, but instead you support more spammers than content creators. A losing strategy!!!
We need Influencers to be exclusive (That's unlikely to happen) and we need to find unique and interesting ways to not only keep their followers when they come, but encourage them to be active and add content not found anywhere else. We need to create a fun atmosphere where people want to be here and contribute positively, especially at first. On top of that, you need to be supporting the users who are trying to do this themselves.
CryptoCouple_JED
is a good example, but you've given their attempts zero support.
That's concerning and will bite you in the ass. IS BITING YOU IN THE ASS! Those who you consider employees should be setting a good example by posting relevant quality content as well, but that's not happening either. [Bejodomen] is an example of who's setting a bad precedent. He doesn't interact, isn't posting quality content, shows no interest in building a SoMee Community and it shows in his low follower count. The followers he does have are just after his vote and could care less about him or his content. If he doesn't care, that says volumes.
Currently, the
#SoMeeKrakens
are raping and pillaging, but adding zero value at any level. AND... when the Official account's
#Hive
reputation is near zero, your claims of having the support of Hive is bullshit!
#someeofficial
#someeoriginals
#originalcontent
#WelcomeToSoMee
#UserRetention
#SoMeeCommunity
#BuildingCommunity
#BeTheChange
#WeAreAllInfluencers
#decentralization
Why do you guys continue to use a proven to fail tactic? If you broke a blockchain with under 50k users with only a small fraction active, you don't know what you're doing. The Influencer part is where you are really lost, though. What you guys (SoMee) really need is an onsite "Community" Manager who makes all your announcements through posting on an official account on the platform, keeps us updated on the topics announced over time, is a hype person and runs contests/challenges on behalf of and on the platform itself. We need some life injected into SoMee and that won't be done by simply getting Influencers to sign up. A Community anything is about building community and that's not what [DallyBoy] is doing. Oh and, you need to support those contributing, not spammers, but instead you support more spammers than content creators. A losing strategy!!! We need Influencers to be exclusive (That's unlikely to happen) and we need to find unique and interesting ways to not only keep their followers when they come, but encourage them to be active and add content not found anywhere else. We need to create a fun atmosphere where people want to be here and contribute positively, especially at first. On top of that, you need to be supporting the users who are trying to do this themselves. [CryptoCouple_JED] is a good example, but you've given their attempts zero support. That's concerning and will bite you in the ass. IS BITING YOU IN THE ASS! Those who you consider employees should be setting a good example by posting relevant quality content as well, but that's not happening either. [Bejodomen] is an example of who's setting a bad precedent. He doesn't interact, isn't posting quality content, shows no interest in building a SoMee Community and it shows in his low follower count. The followers he does have are just after his vote and could care less about him or his content. If he doesn't care, that says volumes. Currently, the #SoMeeKrakens are raping and pillaging, but adding zero value at any level. AND... when the Official account's #Hive reputation is near zero, your claims of having the support of Hive is bullshit! #someeofficial #someeoriginals #originalcontent #WelcomeToSoMee #UserRetention #SoMeeCommunity #BuildingCommunity #BeTheChange #WeAreAllInfluencers #decentralization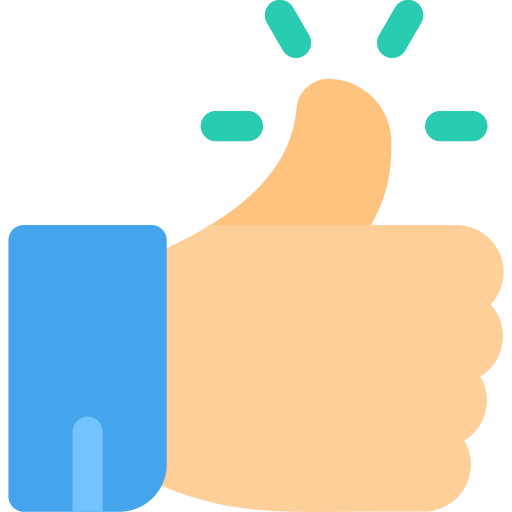 11
2 Comments
0 Shares
4095 Views