Ah, Saturday! The day of the week where we can finally relax and unwind with our loved ones. What's better than spending time at home, cooking up a feast with family, and binge-watching your favourite shows?
This evening we prepared a fish soup to warm up the body and nourish the soul. Plus, with all the rain pouring down lately, it's the perfect dish to make you feel like you're swimming in the ocean (minus the sharks and jellyfish, of course). ????
So, kick off your shoes, grab a bowl of soup, and enjoy the company of your loved ones. Just be careful not to spill any soup on the couch, or you'll have to deal with a different kind of fishy smell in your living room. ????
Happy Saturday everyone! ????
#SomeeEvolution
#Somee
#Hive
#OriginalContentOnly
#WeekendVibe
#ComfortFood
# FishBowlSoup
#WatchingMandalorian
Ah, Saturday! The day of the week where we can finally relax and unwind with our loved ones. What's better than spending time at home, cooking up a feast with family, and binge-watching your favourite shows? This evening we prepared a fish soup to warm up the body and nourish the soul. Plus, with all the rain pouring down lately, it's the perfect dish to make you feel like you're swimming in the ocean (minus the sharks and jellyfish, of course). ???? So, kick off your shoes, grab a bowl of soup, and enjoy the company of your loved ones. Just be careful not to spill any soup on the couch, or you'll have to deal with a different kind of fishy smell in your living room. ???? Happy Saturday everyone! ???? #SomeeEvolution #Somee #Hive #OriginalContentOnly #WeekendVibe #ComfortFood# FishBowlSoup #WatchingMandalorian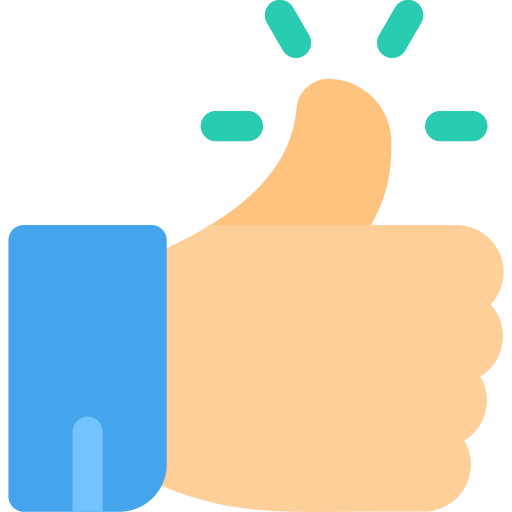 18
2 Comentários
0 Compartilhamentos
2204 Visualizações