Today was a shopping day and a great time to take advantage of discounts.
Some shoes were bought for my wife. Since the discounts were big, more pairs of shoes were bought.
Now we just need to find a place in the closet where we can put them
She bought excellent waterproof boots (great colors) and one great sneaker, our favorite brand
#Timberland
.
What about me? I didn't buy anything for myself. this time I was the driver and bag carrier
Today was a shopping day and a great time to take advantage of discounts. Some shoes were bought for my wife. Since the discounts were big, more pairs of shoes were bought. Now we just need to find a place in the closet where we can put them😀 She bought excellent waterproof boots (great colors) and one great sneaker, our favorite brand #Timberland. What about me? I didn't buy anything for myself. this time I was the driver and bag carrier😀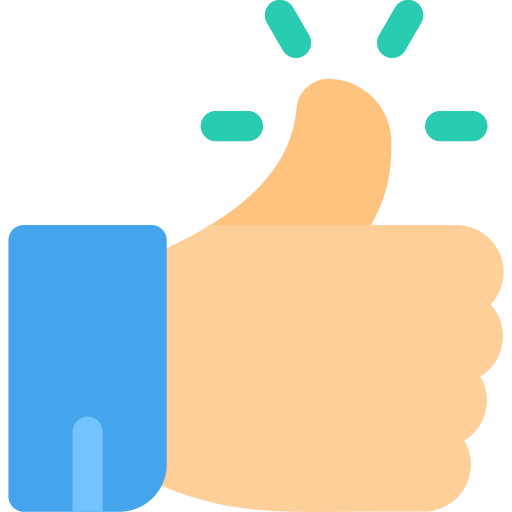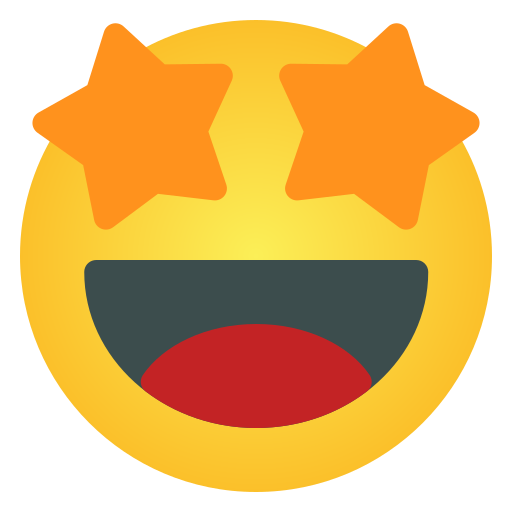 20
0 Comments
0 Shares
1091 Views