It's always great to start the day with a good workout and some healthy food to fuel up, but let's be real, sometimes we just need a little bit of humour to lighten up the mood.
So, here's a funny take on the buckwheat crepes recipe:
If you're feeling a little bit blue and need a pick-me-up, try making these buckwheat crepes! They're like the lovechild of pancakes and tortillas, but with a funky twist.
You will need:
400 ml (1 can) of coconut milk full fat, at room temperature
4 large eggs
1/2 tsp Himalayan salt
300 g buckwheat flour
The pulp of 2 large and ripe bananas, mashed (about 300 g)
1 tsp orange zest, grated
1 tsp vanilla bean powder
1 tsp cinnamon powder
+ coconut oil for greasing the pan before each crepe
First, mash some bananas until they're as smooth as a baby's bottom. Then, using an electric mixer, in a big bowl, mix the eggs with the salt until they form some bubbles, and add in in some coconut milk (1/3 of the whole can) and continue mixing until creamy. Add in the buckwheat flour and whisk until the batter becomes creamy and smooth. Ad the rest of the ingredients and continue whisking until all creamy and smooth. And don't forget the orange zest, vanilla powder, and a pinch of cinnamon, because we all know that's what makes the crepes sing.
Now, here's the tricky part: you have to wait for the batter to rest in the fridge for at least half an hour. We know, it's hard to resist the temptation, but you can do it!
Once the batter is ready, heat up a pan with some coconut oil and start making those crepes. Don't worry if they're not perfect, we're not here to judge. And if you're feeling fancy, you can add some sweet or savoury fillings, like cooked apple slices or even an avocado dip.
But let's be honest, the best part of making these crepes is getting to tell your friends that you made them with without sugar and you used Himalayan salt. They'll think you're a fancy chef, and you can just smile and nod, knowing that it was all thanks to this recipe.
So, go ahead and give it a try! Who knows, maybe these buckwheat crepes will become your new go-to breakfast, or maybe they'll just make you laugh. Either way, it's a win-win situation. ????
Happy Monday to everyone and have a fantastic start to the week! ????
#SomeeEvolution
#Somee
#Hive
#OriginalContentOnly
#MondayVibe
#StartingTheWeek
#Crepes
#GymDay
It's always great to start the day with a good workout and some healthy food to fuel up, but let's be real, sometimes we just need a little bit of humour to lighten up the mood. So, here's a funny take on the buckwheat crepes recipe: If you're feeling a little bit blue and need a pick-me-up, try making these buckwheat crepes! They're like the lovechild of pancakes and tortillas, but with a funky twist. You will need: 400 ml (1 can) of coconut milk full fat, at room temperature 4 large eggs 1/2 tsp Himalayan salt 300 g buckwheat flour The pulp of 2 large and ripe bananas, mashed (about 300 g) 1 tsp orange zest, grated 1 tsp vanilla bean powder 1 tsp cinnamon powder + coconut oil for greasing the pan before each crepe First, mash some bananas until they're as smooth as a baby's bottom. Then, using an electric mixer, in a big bowl, mix the eggs with the salt until they form some bubbles, and add in in some coconut milk (1/3 of the whole can) and continue mixing until creamy. Add in the buckwheat flour and whisk until the batter becomes creamy and smooth. Ad the rest of the ingredients and continue whisking until all creamy and smooth. And don't forget the orange zest, vanilla powder, and a pinch of cinnamon, because we all know that's what makes the crepes sing. Now, here's the tricky part: you have to wait for the batter to rest in the fridge for at least half an hour. We know, it's hard to resist the temptation, but you can do it! Once the batter is ready, heat up a pan with some coconut oil and start making those crepes. Don't worry if they're not perfect, we're not here to judge. And if you're feeling fancy, you can add some sweet or savoury fillings, like cooked apple slices or even an avocado dip. But let's be honest, the best part of making these crepes is getting to tell your friends that you made them with without sugar and you used Himalayan salt. They'll think you're a fancy chef, and you can just smile and nod, knowing that it was all thanks to this recipe. So, go ahead and give it a try! Who knows, maybe these buckwheat crepes will become your new go-to breakfast, or maybe they'll just make you laugh. Either way, it's a win-win situation. ???? Happy Monday to everyone and have a fantastic start to the week! ???? #SomeeEvolution #Somee #Hive #OriginalContentOnly #MondayVibe #StartingTheWeek #Crepes #GymDay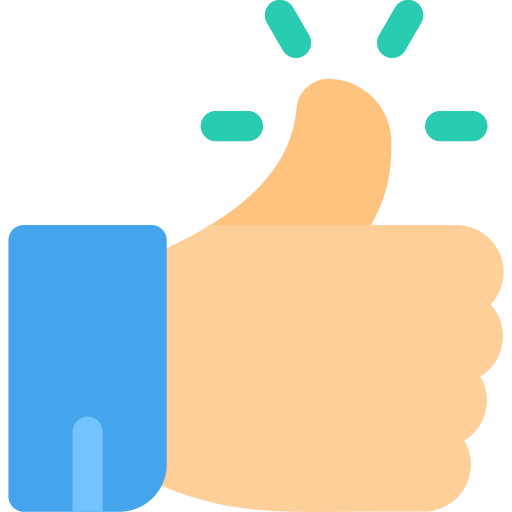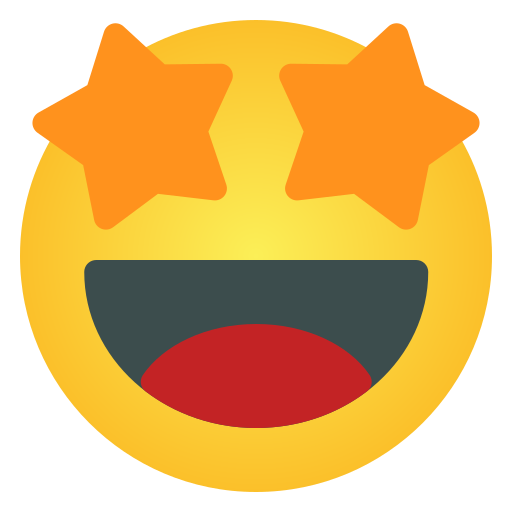 23
5 Comments
0 Shares
3021 Views