We received our first card on December 1st. Card sending is done so quickly here.
We've already received Christmas cards for almost all of our neighbours, so I had to take some time off today to write a few to them.
My neighbours are all really nice and friendly, and I have quite a few of them. Although they sent us cards, they all knew our names, I can't recall all of their names, which makes me feel ashamed. Isn't that odd?
Even their name, which is already written on their card, is beyond my comprehension. Someone help, please!
The one on the left side, can anyone guess?
We made several guesses but to no success so far.
Happy Tuesday everyone! ????
#SomeeEvolution
#Somee
#PicsOfTheDay
#ChristmasCards
#GuessingRealNames
We received our first card on December 1st. Card sending is done so quickly here. We've already received Christmas cards for almost all of our neighbours, so I had to take some time off today to write a few to them. My neighbours are all really nice and friendly, and I have quite a few of them. Although they sent us cards, they all knew our names, I can't recall all of their names, which makes me feel ashamed. Isn't that odd? Even their name, which is already written on their card, is beyond my comprehension. Someone help, please! The one on the left side, can anyone guess? We made several guesses but to no success so far. Happy Tuesday everyone! ???? #SomeeEvolution #Somee #PicsOfTheDay #ChristmasCards #GuessingRealNames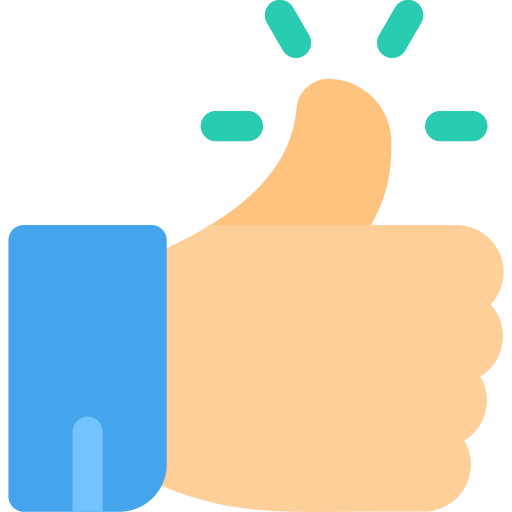 11
2 Commentaires
0 Parts
1297 Vue