A definite "must teach" to Dylan
#PhilippineTradition
-
#Pagmamano
Every culture has its way of showing respect to elders. In the Philippines, the traditional gesture is called "Pagmamano."
#Pagmamano
is similar to hand kissing. The younger person asks for the elder's right hand and presses it on their forehead; this means that they're asking for the elder's
#blessing
and acknowledging their
#wisdom
. It's typically done before entering an elder's home or as a greeting when you meet them.
"Mano po" is the phrase used to initiate the greeting. "Mano" derived from the Spanish word "hand" and "po" a Tagalog word added to sentences as a sign of respect. "Mano po" can be translated as "your hand please" and "may I have your blessing? Once the elder gives you their hand, it means that they have given you their blessing and oftentimes they will respond to you by saying "Kaawaan ka ng Diyos." which means "God bless you or May the Lord have mercy on you."
There's no age limit when using pagmamano but it's best to teach the
#youngergeneration
as early as we can so they get to remember and apply it. So the next time you visit the Philippines and see someone older, greet them by saying "Mano po".
#Philippines
#PhilippineCulture
#ProjectPHDbyJED
Source: Pagmamano - ART OF BLADE
A definite "must teach" to Dylan #PhilippineTradition- #Pagmamano Every culture has its way of showing respect to elders. In the Philippines, the traditional gesture is called "Pagmamano." #Pagmamano is similar to hand kissing. The younger person asks for the elder's right hand and presses it on their forehead; this means that they're asking for the elder's #blessing and acknowledging their #wisdom. It's typically done before entering an elder's home or as a greeting when you meet them. "Mano po" is the phrase used to initiate the greeting. "Mano" derived from the Spanish word "hand" and "po" a Tagalog word added to sentences as a sign of respect. "Mano po" can be translated as "your hand please" and "may I have your blessing? Once the elder gives you their hand, it means that they have given you their blessing and oftentimes they will respond to you by saying "Kaawaan ka ng Diyos." which means "God bless you or May the Lord have mercy on you." There's no age limit when using pagmamano but it's best to teach the #youngergeneration as early as we can so they get to remember and apply it. So the next time you visit the Philippines and see someone older, greet them by saying "Mano po". #Philippines #PhilippineCulture #ProjectPHDbyJED Source: Pagmamano - ART OF BLADE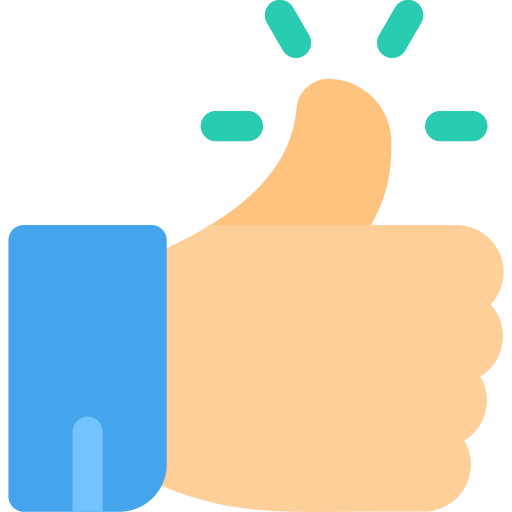 5
0 Commentarios
0 Acciones
2953 Views