Would you have guessed this beautiful specimen was a pea? It most certainly is! It's a
#WhitePea
or
#Lathyrus
sativus L. It's not your normal cultivated variety, but is edible and beneficial. All parts of the Pea plant are edible, though you will want to eat it as a side dish, not the main course and not often. While it is both
#edible
and
#medicinal
, if you consume too much it can cause neurological issues that could lead to paralysis of the lower limbs.
The good news is that in moderate quantities it's actually great for your brain and it's being studied as a possible treatment for Alzheimer's and hypoxia. As a matter of fact it may help neuroreceptors responsible for memory to enjoy a longer life cycle. It's also exceptionally high in protein and fiber.
The best part is that they are super hardy and work with the enzymes in the soil to help maximize the nitrogen around them. For this reason they are also called green manure, because they are almost as beneficial when tilled into the soil. They could go a long way towards helping agriculture cut down on the chemical fertilizers they use. They used to do this back in the day, which is probably the reason I found them in abundance where I did.
These were found in the
#NebraskaSandhills
where I've been spending a lot of time lately. The
#Sandhills
soils are not great for crops and are essential to filter the waters that fill the
#OgallallaAquifer
, which lays beneath them. Because of this they are used to free range cattle and the White Pea as well as other varieties of native Peas and Vetches are a great source of feed for them. I'll bet
#Ranchers
in the early days sowed these throughout the sandhills for their livestock.
#SoMee
#someeoriginals
#originalcontent
#photography
#AweSoMee
#RVing
#roadtrippin
#boondocking
#hiking
#trail
#travel
#photography
#myphoto
#nature
#scenery
#Nebraska
#History
#adventure
#life
#geology
#FlowerPhotography
#PlantIdentification
#EdiblePlants
#MedicinalPlants
Would you have guessed this beautiful specimen was a pea? It most certainly is! It's a #WhitePea or #Lathyrus sativus L. It's not your normal cultivated variety, but is edible and beneficial. All parts of the Pea plant are edible, though you will want to eat it as a side dish, not the main course and not often. While it is both #edible and #medicinal, if you consume too much it can cause neurological issues that could lead to paralysis of the lower limbs. The good news is that in moderate quantities it's actually great for your brain and it's being studied as a possible treatment for Alzheimer's and hypoxia. As a matter of fact it may help neuroreceptors responsible for memory to enjoy a longer life cycle. It's also exceptionally high in protein and fiber. The best part is that they are super hardy and work with the enzymes in the soil to help maximize the nitrogen around them. For this reason they are also called green manure, because they are almost as beneficial when tilled into the soil. They could go a long way towards helping agriculture cut down on the chemical fertilizers they use. They used to do this back in the day, which is probably the reason I found them in abundance where I did. These were found in the #NebraskaSandhills where I've been spending a lot of time lately. The #Sandhills soils are not great for crops and are essential to filter the waters that fill the #OgallallaAquifer, which lays beneath them. Because of this they are used to free range cattle and the White Pea as well as other varieties of native Peas and Vetches are a great source of feed for them. I'll bet #Ranchers in the early days sowed these throughout the sandhills for their livestock. #SoMee #someeoriginals #originalcontent #photography #AweSoMee #RVing #roadtrippin #boondocking #hiking #trail #travel #photography #myphoto #nature #scenery #Nebraska #History #adventure #life #geology #FlowerPhotography #PlantIdentification #EdiblePlants #MedicinalPlants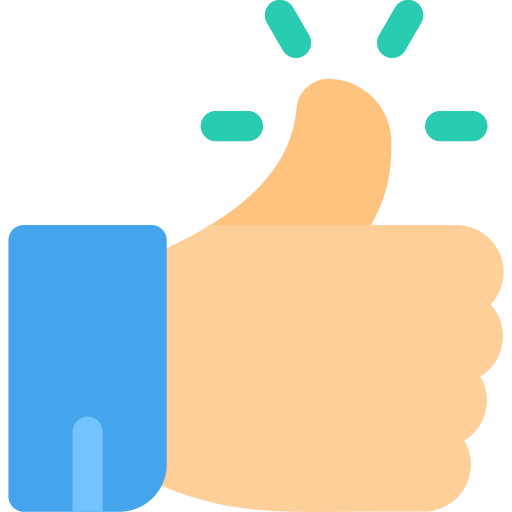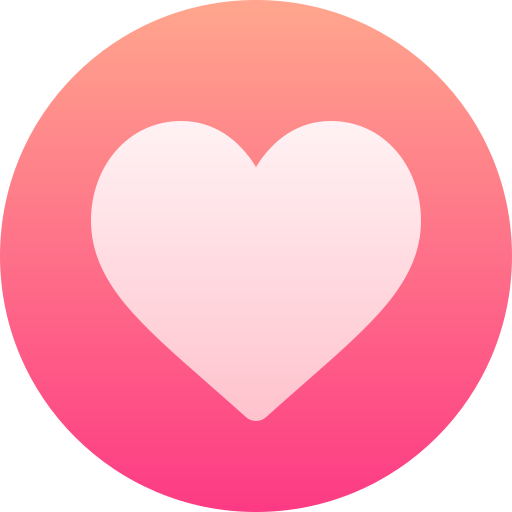 19
1 Commenti
0 condivisioni
6053 Views