Project PHD by JED with Pieces of Mama E
#LocalTransportation
#Kalabaw
(Carabao with or without Sled)
Philippines being an archipelagic nation, composed of 7,000+ islands, you could have imagine the vast transportation methods it offers! From air, road, rail and water transport. There are on-going massive improvements on the Transportation industry in the Philippines following the Build! Build! Build! Infrastructure Program (BBB) of the government lead by former President Rodrigo Duterte.
Pieces of Mama E
Despite the promise of modernization there are amazing one of its kind transportation in the Philippines especially on the rural areas. The elderly said " You haven't truly experienced Pinoy culture if you haven't tried out atleast one of these modes of transportation: Jeepney, Tricycle, Pedicab, Kalesa, Roro, Habal-Habal, Railroad Kariton, at Kalabaw. I can say have tried most of them except Roro and Railroad Kariton.
Being a
#Farmersdaughter
the
#Kalabaw
(Carabao) is mostly used in our area for transporting harvested sacks of rice from the rice fields to the storage area which is called "Kamalig" or "Bodega". I remember my childhood days when we sit on top of the sacks of rice as the Kalabaw pulls the Kariton!
#Philippines
#SomeePh
#Philippinetradition
#Philippineculture
Photo Credit:
https://www.pinterest.co.uk/pin/oy-i-te-iiie--439663982344471936/
Project PHD by JED with Pieces of Mama E #LocalTransportation #Kalabaw (Carabao with or without Sled) Philippines being an archipelagic nation, composed of 7,000+ islands, you could have imagine the vast transportation methods it offers! From air, road, rail and water transport. There are on-going massive improvements on the Transportation industry in the Philippines following the Build! Build! Build! Infrastructure Program (BBB) of the government lead by former President Rodrigo Duterte. Pieces of Mama E Despite the promise of modernization there are amazing one of its kind transportation in the Philippines especially on the rural areas. The elderly said " You haven't truly experienced Pinoy culture if you haven't tried out atleast one of these modes of transportation: Jeepney, Tricycle, Pedicab, Kalesa, Roro, Habal-Habal, Railroad Kariton, at Kalabaw. I can say have tried most of them except Roro and Railroad Kariton. Being a #Farmersdaughter the #Kalabaw (Carabao) is mostly used in our area for transporting harvested sacks of rice from the rice fields to the storage area which is called "Kamalig" or "Bodega". I remember my childhood days when we sit on top of the sacks of rice as the Kalabaw pulls the Kariton! #Philippines #SomeePh #Philippinetradition #Philippineculture Photo Credit: https://www.pinterest.co.uk/pin/oy-i-te-iiie--439663982344471936/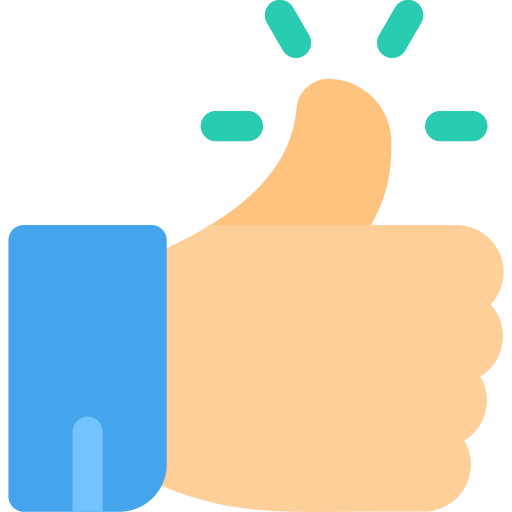 2
0 Comments
0 Shares
1626 Views