Derrick Broze Breaks Down Fluoride Trial on Del Bigtree's Highwire
My guess is that they are concerned that..these emails are coming out that it's making certain people look bad. And in fact, we have another government agent named Dr. Richard Woychik who is head of the NTP and several other organizations.
He took the fall. He came out after that, after those emails came out, and claimed It was his—that he's the one who made the decision. He might just be covering for his bosses. ..You know, covered the bomb, took the fall and said, I'm the one who did this…
But whoever did it—The point is somebody has been blocking the release of this for over almost a year now.
It was supposed to come out in May of 2022. The scientists say it's ready, we the have right..
Read more:
https://t.me/theconsciousresistance/1987
#DerrickBroze
#fluoride
#fluoridation
#fluorideLawsuit
#FluorideTrial
Derrick Broze Breaks Down Fluoride Trial on Del Bigtree's Highwire My guess is that they are concerned that..these emails are coming out that it's making certain people look bad. And in fact, we have another government agent named Dr. Richard Woychik who is head of the NTP and several other organizations. He took the fall. He came out after that, after those emails came out, and claimed It was his—that he's the one who made the decision. He might just be covering for his bosses. ..You know, covered the bomb, took the fall and said, I'm the one who did this… But whoever did it—The point is somebody has been blocking the release of this for over almost a year now. It was supposed to come out in May of 2022. The scientists say it's ready, we the have right.. Read more: https://t.me/theconsciousresistance/1987 #DerrickBroze #fluoride #fluoridation #fluorideLawsuit #FluorideTrial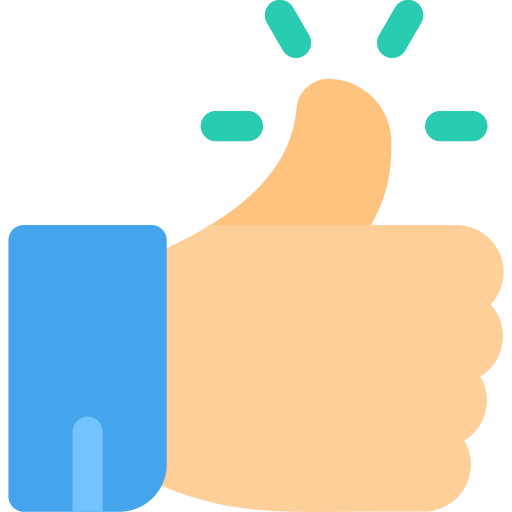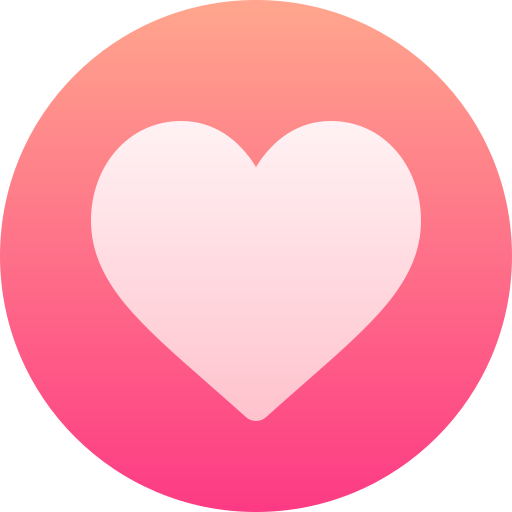 6
0 Commentarii
0 Distribuiri
1575 Views
32