Community Mention
On SoMee there are many Giveaways that our Community members have initiated and it's not only fun, but increases engagement and SME earning opportunities.
CryptoCouple_JED
is one of those members who have created rather interesting games to keep the Community evolved. Their 'Tagmee Challenge' during Winter had many posting pictures and their current 'SoMee Feud' gets you guessing selective Trivia Master's choices when put in an interesting situation.
The Giveaway Rewards are extremely generous where you could earn upto 20K SME.
Check out
CryptoCouple_JED
s content, upvote and join their creative fun
https://somee.social/CryptoCouple_JED
Thanks JED-eye for your contribution and efforts. They are highly appreciated
#SoMeeOfficial
#SoMeeSocial
#CryptoCoupleJED
#CommunityRewards
#SME
#Giveaways
#Appreciation
🔉 Community Mention 🔉 On SoMee there are many Giveaways that our Community members have initiated and it's not only fun, but increases engagement and SME earning opportunities. [CryptoCouple_JED] is one of those members who have created rather interesting games to keep the Community evolved. Their 'Tagmee Challenge' during Winter had many posting pictures and their current 'SoMee Feud' gets you guessing selective Trivia Master's choices when put in an interesting situation. The Giveaway Rewards are extremely generous where you could earn upto 20K SME. Check out [CryptoCouple_JED]s content, upvote and join their creative fun https://somee.social/CryptoCouple_JED Thanks JED-eye for your contribution and efforts. They are highly appreciated 💝 #SoMeeOfficial #SoMeeSocial #CryptoCoupleJED #CommunityRewards #SME #Giveaways #Appreciation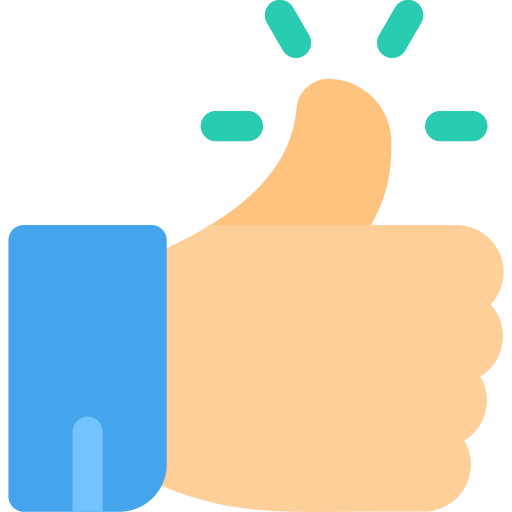 11
2 Comments
0 Shares
2636 Views