Ma Lin is a third-generation painter who carried on many of his better-known father Ma Yuan's techniques. The younger Ma's paintings were a showcase in the Southern Song academy style of landscape brushwork. In "Landscape with Great Pine", the tree tilts and stretches out horizontally from right to left, its branches twisting in the air. Ma Lin's brush skills were influenced by his father. In this piece, he played with different layers of ink application, choosing dark and strong shades in the foreground to contrast with the lightly-colored background.
#ClosetoSong
Photograph © The Metropolitan Museum of Art, New York
Click on the link below to find out more about the virtual exhibition,
#theSongPainted
.
https://news.cgtn.com/event/2022/The-Song-Painted/gallery/index.html?lang=en&num=86
Ma Lin is a third-generation painter who carried on many of his better-known father Ma Yuan's techniques. The younger Ma's paintings were a showcase in the Southern Song academy style of landscape brushwork. In "Landscape with Great Pine", the tree tilts and stretches out horizontally from right to left, its branches twisting in the air. Ma Lin's brush skills were influenced by his father. In this piece, he played with different layers of ink application, choosing dark and strong shades in the foreground to contrast with the lightly-colored background. #ClosetoSong Photograph © The Metropolitan Museum of Art, New York Click on the link below to find out more about the virtual exhibition, #theSongPainted. https://news.cgtn.com/event/2022/The-Song-Painted/gallery/index.html?lang=en&num=86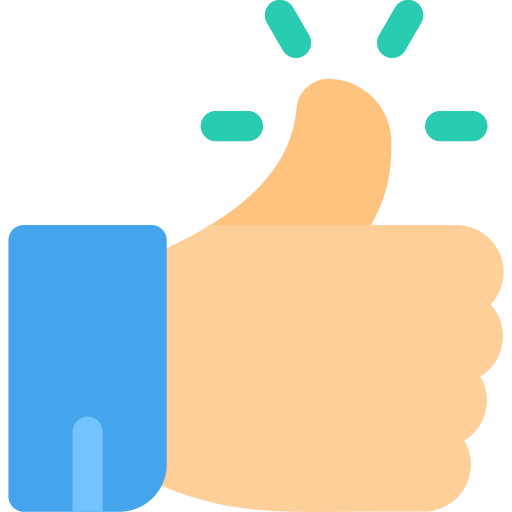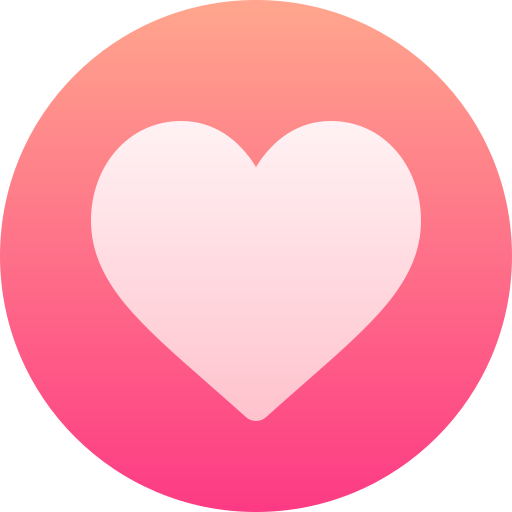 3
0 Yorumlar
0 hisse senetleri
798 Views