#SoMeeUserTips
~The Importance of Keeping your Content Fresh, Interesting, Original and Informative. At the very least, Original and Interesting
The two main differences between FaceBook and
#BlockchainSocials
are that the majority of your friends and family aren't here and you earn through your content. In the rare case that all of your friends and family are here, this might not pertain to you, but if you want to earn more, you must gear your content towards those who don't know you personally. For this reason, selfies and close-ups of your latest dinner or drink probably won't interest most of your followers.
To get more upvotes you must figure out what your followers are interested in or find a way to make what you post more interesting for others. This not only means keeping your content fresh, but also making sure it has enough detail, so that others can learn something from it. If you consistently post close-up selfies or a picture of the beer you're drinking, your followers will get bored fast. On top of that, low effort descriptions aren't very helpful or interesting to the masses either.
Right now SoMee is pretty small, so competition is quite light. You may be getting enough upvotes to earn a decent amount now, but as the platform grows those upvotes will move to those putting more effort into their content. A picture of your lunch with a description simply saying 'Lunch' is going to get old fast and will probably result in your followers either unfollowing you or ignoring your content more and more. I'm upvoting posts I wouldn't normally want to compensate and that will change when more content creators sign up.
The key is to bring others somewhere new and give them information they may not already know. It's fine if you are in the photograph, but you shouldn't be the main focus. The scenery in the background is what most of your followers are interested in, your culture, the product you're using or even the food you're eating. The key is to give them some useful information about those things.
Instead of just showing us your 'Lunch', let us know if you made it or bought it from a restaurant. If so, what's it called? What special ingredients are used in it? Give us enough, so we can at least research it further on our own. We can't do that if you just tell us it's 'Lunch'.
Author~
notconvinced
I hope you find this information useful. If so, follow Awesme Tutorials by hitting that 'Like' button and visit
https://awesme.blog
for more in-depth tutorials, tips and useful information. There's plenty to learn about SoMee and increase your SME potential earnings. You are just one click away.
#originalcontent
#Awesme
#AwesmeTutorials
#UserTips
#SoMeeFeatures
#SoMeeGrowth
#howto
#features
#voting
#maximizingearnings
#advice
#help
#faq
#unofficialfaq
#SoMeeUserTips~The Importance of Keeping your Content Fresh, Interesting, Original and Informative. At the very least, Original and Interesting The two main differences between FaceBook and #BlockchainSocials are that the majority of your friends and family aren't here and you earn through your content. In the rare case that all of your friends and family are here, this might not pertain to you, but if you want to earn more, you must gear your content towards those who don't know you personally. For this reason, selfies and close-ups of your latest dinner or drink probably won't interest most of your followers. To get more upvotes you must figure out what your followers are interested in or find a way to make what you post more interesting for others. This not only means keeping your content fresh, but also making sure it has enough detail, so that others can learn something from it. If you consistently post close-up selfies or a picture of the beer you're drinking, your followers will get bored fast. On top of that, low effort descriptions aren't very helpful or interesting to the masses either. Right now SoMee is pretty small, so competition is quite light. You may be getting enough upvotes to earn a decent amount now, but as the platform grows those upvotes will move to those putting more effort into their content. A picture of your lunch with a description simply saying 'Lunch' is going to get old fast and will probably result in your followers either unfollowing you or ignoring your content more and more. I'm upvoting posts I wouldn't normally want to compensate and that will change when more content creators sign up. The key is to bring others somewhere new and give them information they may not already know. It's fine if you are in the photograph, but you shouldn't be the main focus. The scenery in the background is what most of your followers are interested in, your culture, the product you're using or even the food you're eating. The key is to give them some useful information about those things. Instead of just showing us your 'Lunch', let us know if you made it or bought it from a restaurant. If so, what's it called? What special ingredients are used in it? Give us enough, so we can at least research it further on our own. We can't do that if you just tell us it's 'Lunch'. Author~ [NotConvinced] I hope you find this information useful. If so, follow Awesme Tutorials by hitting that 'Like' button and visit https://awesme.blog for more in-depth tutorials, tips and useful information. There's plenty to learn about SoMee and increase your SME potential earnings. You are just one click away. #originalcontent #Awesme #AwesmeTutorials #UserTips #SoMeeFeatures #SoMeeGrowth #howto #features #voting #maximizingearnings #advice #help #faq #unofficialfaq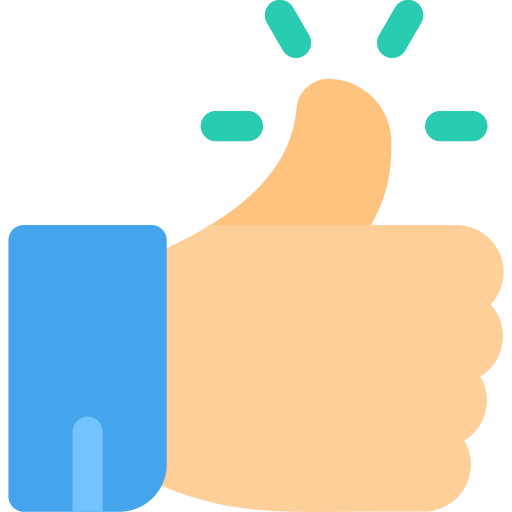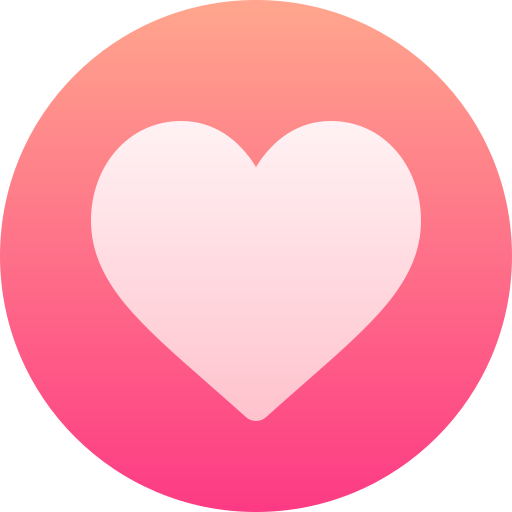 55
2 Yorumlar
0 hisse senetleri
12404 Views