Site PTC PPC It's not just a business
Our software is the best and most popular PTC/GPT script on the net from 2010. Others try to imitate, but no others can replicate our success.
.
USD 10.00
.
Reliable and secure
We offer a robust and flexible platform, opped with an intuitive interface that makes our software stable and popular.
Highly customizable
You can easily modify the template with basic knowledges of HTML and add new features using our developer module.
People loves it
EvolutionScript sites has a high demand because members love our system and also it is easy to use.
We love what we do
Our services begin from our software installation until the most complicated application that you need, custom mods or different applications.
Heroic Features
Power template engine for advanced customization
Easy content management system
Multiple currencies
Membership system
Point system
Purchase and Rent referral system
Live statistics / Country statistics
Instalation
[ Server Requirements]
1. PHP Version 5.6
2. MySQL Version 5.1.x or later
3. Curl Support (with SSL)
4. GD Image Library
5. Ioncube Loader 4.6.1 or later
[ RELEASE NOTES]
[*] New tool to create your own language with autoinstaller on Utilities menu .
[*] Pretection of files linked with member area.
[*] Bitcoin was added using BlockChain.
[*] Signup bonus was added.
[*] Google world map has been changed for highmaps to make admin area load more
faster.
[*] Buy referral filter was fixed and updated.
[*] Rent referral filter was fixed and updated.
[*] Issue with multilanguage was fixed.
[*] Added new language variables missed in previus version.
[*] Other minors errors were fixed.
[ NEW INSTALLATION INSTRUCTIONS ]
For instructions on performing a new installation of Script, open folder (upload) copy all file to your web root , then go to:
And follow the indications.
[ POST INSTALLATION TASKS ]
We suggest you to follow the next indications after complete the installation process:
1. Remove /install folder.
2. Change username, password and email of admin panel
3. Activate account protection of your admin panel (Home -> Account)
4. DO NOT FORGET TO CONFIGURE YOUR CRONJOBS
5. Cronjob commands can be found in Setup -> Automation Settings, we suggest to
use CURL instead of WGET as some servers don't support it.
.
#ptc
#ppc
#ads
#ad
#makemoney
#earnmoney
#trafficexchange
#banners
#links
#video
#contest
#free
#alepdias
#hoje
#agora
#now
#site
#blog
#05deMaiode2023
#referral
#somee
#someeoffcial
#hive
Site PTC PPC It's not just a business Our software is the best and most popular PTC/GPT script on the net from 2010. Others try to imitate, but no others can replicate our success. . USD 10.00 . Reliable and secure We offer a robust and flexible platform, opped with an intuitive interface that makes our software stable and popular. Highly customizable You can easily modify the template with basic knowledges of HTML and add new features using our developer module. People loves it EvolutionScript sites has a high demand because members love our system and also it is easy to use. We love what we do Our services begin from our software installation until the most complicated application that you need, custom mods or different applications. Heroic Features Power template engine for advanced customization Easy content management system Multiple currencies Membership system Point system Purchase and Rent referral system Live statistics / Country statistics Instalation [ Server Requirements] 1. PHP Version 5.6 2. MySQL Version 5.1.x or later 3. Curl Support (with SSL) 4. GD Image Library 5. Ioncube Loader 4.6.1 or later [ RELEASE NOTES] [*] New tool to create your own language with autoinstaller on Utilities menu . [*] Pretection of files linked with member area. [*] Bitcoin was added using BlockChain. [*] Signup bonus was added. [*] Google world map has been changed for highmaps to make admin area load more faster. [*] Buy referral filter was fixed and updated. [*] Rent referral filter was fixed and updated. [*] Issue with multilanguage was fixed. [*] Added new language variables missed in previus version. [*] Other minors errors were fixed. [ NEW INSTALLATION INSTRUCTIONS ] For instructions on performing a new installation of Script, open folder (upload) copy all file to your web root , then go to: And follow the indications. [ POST INSTALLATION TASKS ] We suggest you to follow the next indications after complete the installation process: 1. Remove /install folder. 2. Change username, password and email of admin panel 3. Activate account protection of your admin panel (Home -> Account) 4. DO NOT FORGET TO CONFIGURE YOUR CRONJOBS 5. Cronjob commands can be found in Setup -> Automation Settings, we suggest to use CURL instead of WGET as some servers don't support it. . #ptc #ppc #ads #ad #makemoney #earnmoney #trafficexchange #banners #links #video #contest #free #alepdias #hoje #agora #now #site #blog #05deMaiode2023 #referral #somee #someeoffcial #hive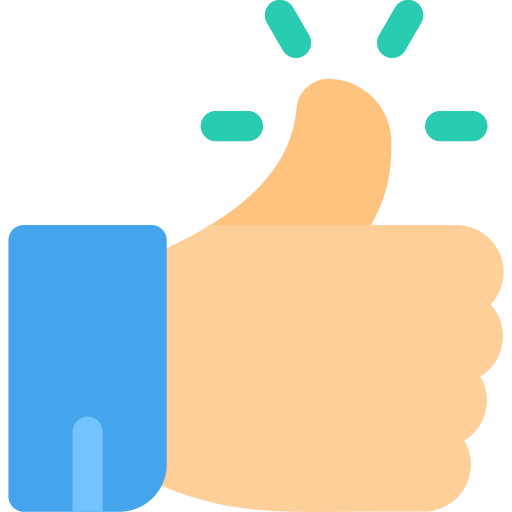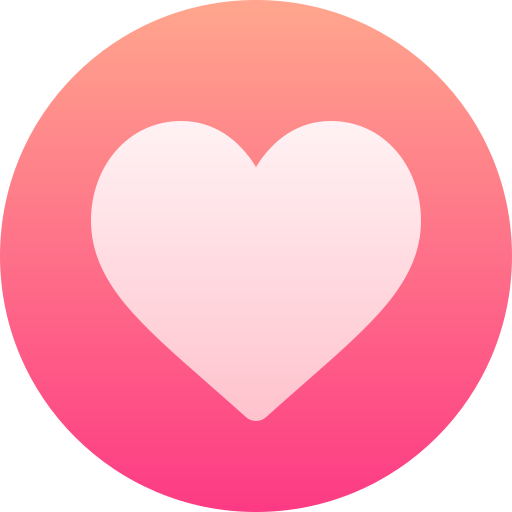 7
0 Comments
0 Shares
6772 Views