Has Turkey Defected to Russia and China?
Turkey, under intense pressure from both the United States and the European Union, this month "abruptly" began to block the transit of sanctioned goods to Russia. This welcome development follows reports that Brian Nelson, the U.S. Treasury's top sanctions official, met with Turkish counterparts last month in Ankara and Istanbul.
Previously, Turkey had aided the Russian war effort by allowing Moscow to use it as a conduit for the flow of goods. Turkish companies had even sold, in violation of U.S. sanctions[Not that the US has any authority or sovereignty over Turkey......], products to Russian companies.
There is, unfortunately, no good news on a more consequential front. Ankara is still blocking the admission of Finland and Sweden to NATO. Both Scandinavian countries, long neutral, applied for membership soon after Russia's invasion of Ukraine last February
...All eyes are now on Turkey's May 14 general election. Erdogan faces stiff opposition, and many think he would lose in a fair contest, especially because of discontent over botched relief efforts after last month's devastating 7.8 magnitude earthquake in the southern and central parts of the country.
As a practical matter, there will be no progress on the enlargement of NATO until the vote. As Gregory Copley, president of the International Strategic Studies Association, tells Newsweek, "Erdogan is desperately attempting to show that he is the decisive figure in NATO, not only to gain leverage in the other NATO states but also to show his domestic audience that he is a world leader."
????Source: Newsweek
(
https://www.newsweek.com/has-turkey-defected-russia-china-opinion-1787361
Related Reading: U.S. Hegemony Under Attack as Saudis, UAE, India Ignore Threats of Sanctions, Turn to Russia and China
http://mcguiremitchell32.medium.com/us-hegemony-threatened-as-saudis-uae-india-ignore-threats-of-sanctions-turn-to-russia-china-9473f26a6342
#turkey
#Russia
#china
#newsweek
#politics
Has Turkey Defected to Russia and China? Turkey, under intense pressure from both the United States and the European Union, this month "abruptly" began to block the transit of sanctioned goods to Russia. This welcome development follows reports that Brian Nelson, the U.S. Treasury's top sanctions official, met with Turkish counterparts last month in Ankara and Istanbul. Previously, Turkey had aided the Russian war effort by allowing Moscow to use it as a conduit for the flow of goods. Turkish companies had even sold, in violation of U.S. sanctions[Not that the US has any authority or sovereignty over Turkey......], products to Russian companies. There is, unfortunately, no good news on a more consequential front. Ankara is still blocking the admission of Finland and Sweden to NATO. Both Scandinavian countries, long neutral, applied for membership soon after Russia's invasion of Ukraine last February ...All eyes are now on Turkey's May 14 general election. Erdogan faces stiff opposition, and many think he would lose in a fair contest, especially because of discontent over botched relief efforts after last month's devastating 7.8 magnitude earthquake in the southern and central parts of the country. As a practical matter, there will be no progress on the enlargement of NATO until the vote. As Gregory Copley, president of the International Strategic Studies Association, tells Newsweek, "Erdogan is desperately attempting to show that he is the decisive figure in NATO, not only to gain leverage in the other NATO states but also to show his domestic audience that he is a world leader." ????Source: Newsweek (https://www.newsweek.com/has-turkey-defected-russia-china-opinion-1787361 Related Reading: U.S. Hegemony Under Attack as Saudis, UAE, India Ignore Threats of Sanctions, Turn to Russia and China http://mcguiremitchell32.medium.com/us-hegemony-threatened-as-saudis-uae-india-ignore-threats-of-sanctions-turn-to-russia-china-9473f26a6342 #turkey #Russia #china #newsweek #politics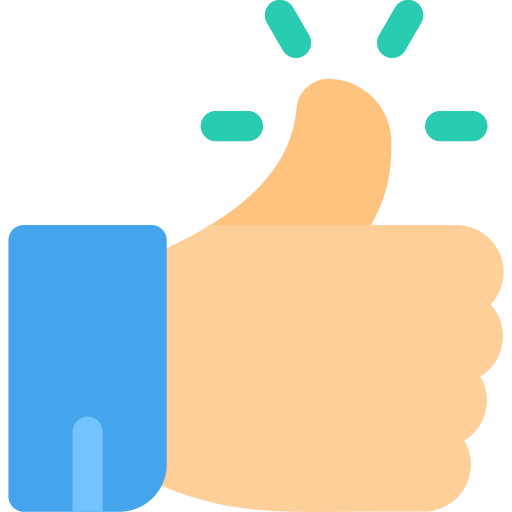 5
0 Comments
0 Shares
2838 Views