Why you should be buying
#SME
on the
#market
through
#HiveEngine
's
#tribaldex
rather than wasting your money renting a lesser amount on purchasing the short-term packages from [someeofficial].
It's simple, the SME you buy off the market is permanent and the whole amount you spend goes towards SME, rather than just a meager portion of it when you buy a package. There's not enough users to make boosting worth the money, so you are just shorting yourself when you purchase a
#ProPackage
.
Then you exchange some of your SME earnings for Hive to power up and you increase your
#ResourceCredits
, so you can do more actions as you go. The other reason is, unless you come here with a huge number of followers, they don't care about you. You are invisible to them.
https://tribaldex.com/trade/SME
#SoMeeUserTips
#SoMee
#someeofficial
#someeunofficial
#faq
#help
Why you should be buying #SME on the #market through #HiveEngine 's #tribaldex rather than wasting your money renting a lesser amount on purchasing the short-term packages from [someeofficial]. It's simple, the SME you buy off the market is permanent and the whole amount you spend goes towards SME, rather than just a meager portion of it when you buy a package. There's not enough users to make boosting worth the money, so you are just shorting yourself when you purchase a #ProPackage. Then you exchange some of your SME earnings for Hive to power up and you increase your #ResourceCredits, so you can do more actions as you go. The other reason is, unless you come here with a huge number of followers, they don't care about you. You are invisible to them. https://tribaldex.com/trade/SME #SoMeeUserTips #SoMee #someeofficial #someeunofficial #faq #help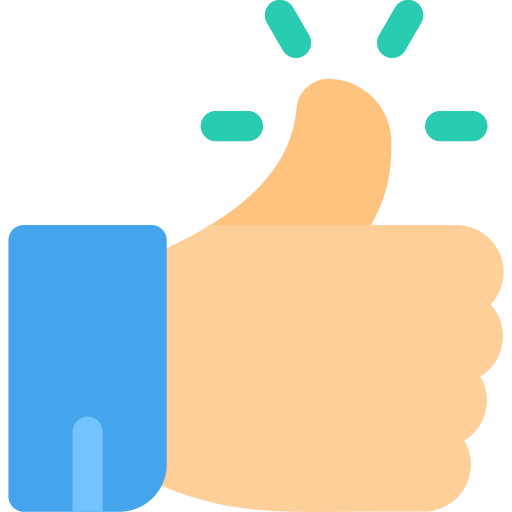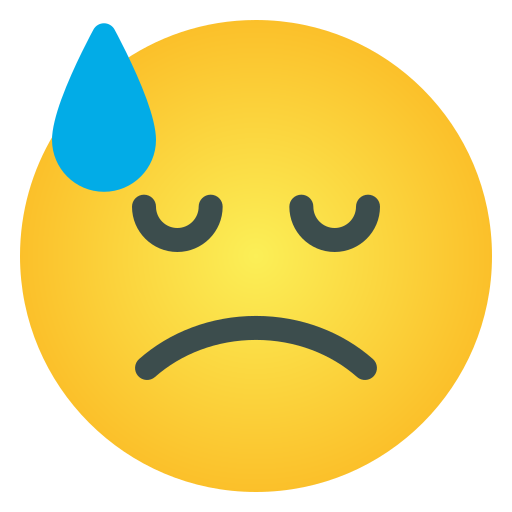 14
0 Comments
0 Shares
3268 Views