EXCLUSIVE: Pentagon Warned That UFOs Are a Threat 'To the Immediate Safety of US Citizens' Just Weeks Before Air Force Shot Down Chinese Spy Balloon and Three Suspicious 'Objects' Out of the Skies
The head of the government's UFO office warned of the 'potentially ubiquitous presence' of Unidentified Anomalous Phenomena (UAP) flying over US airspace just weeks before a suspected spy balloon and three other suspicious objects were shot down by American jets.
DailyMail.com has obtained a slide deck from a presentation by Dr. Sean Kirkpatrick, director of the Department of Defense's All-domain Anomaly Resolution Office (AARO), given at a conference on January 11.
Kirkpatrick's presentation warned of 'threats to the immediate safety of US citizens and Government facilities', and said that the military are finding unidentified anomalous phenomena 'most often in the vicinity of US military facilities and operating areas'.
Source: Daily Mail
(
https://www.dailymail.co.uk/news/article-11746525/UFO-office-warned-threats-weeks-spy-balloon-shot-down.html)
Follow: @G3News t.me/g3news
#ufos
#ufo
#news
#uap
#aliens
EXCLUSIVE: Pentagon Warned That UFOs Are a Threat 'To the Immediate Safety of US Citizens' Just Weeks Before Air Force Shot Down Chinese Spy Balloon and Three Suspicious 'Objects' Out of the Skies The head of the government's UFO office warned of the 'potentially ubiquitous presence' of Unidentified Anomalous Phenomena (UAP) flying over US airspace just weeks before a suspected spy balloon and three other suspicious objects were shot down by American jets. DailyMail.com has obtained a slide deck from a presentation by Dr. Sean Kirkpatrick, director of the Department of Defense's All-domain Anomaly Resolution Office (AARO), given at a conference on January 11. Kirkpatrick's presentation warned of 'threats to the immediate safety of US citizens and Government facilities', and said that the military are finding unidentified anomalous phenomena 'most often in the vicinity of US military facilities and operating areas'. 🔗Source: Daily Mail (https://www.dailymail.co.uk/news/article-11746525/UFO-office-warned-threats-weeks-spy-balloon-shot-down.html) 📡 Follow: @G3News t.me/g3news #ufos #ufo #news #uap #aliens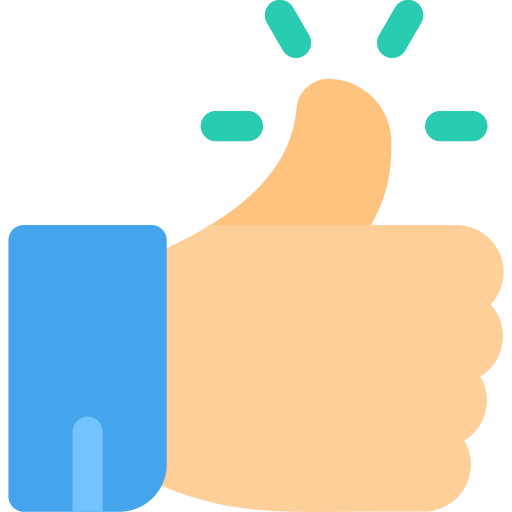 1
0 Comments
0 Shares
1312 Views