Top US General Not Ruling Out Aliens After Military Shoots Down 3 UFOs
The US Air Force general overseeing North American airspace said Sunday he was not ruling out aliens after a string of shoot-downs of unidentified objects.
Asked whether he had ruled out an extraterrestrial origin for three floating objects shot down by warplanes in as many days, Gen. Glen VanHerck said: "I'll let the intel community and the counterintelligence community figure that out."
"I haven't ruled out anything," added VanHerck.
VanHerck's comments came during a Pentagon briefing after an F-16 fighter jet shot down an octagonal-shaped object over Lake Huron on the US-Canada border.
VanHerck said the military was unable to immediately determine the means by which any of the three latest objects were kept aloft or where they were coming from.
VanHerck said the three most recent objects were "very, very small" and moved at slow speeds.
????Source: NYP (
https://nypost.com/2023/02/13/top-general-not-ruling-out-aliens-after-3-ufos-shot-down/),
Breaking911[Video(
https://twitter.com/Breaking911/status/1624935201229996033)
???? Follow: @G3News
Subscribe on TG t.me/g3newsSee less
Top US General Not Ruling Out Aliens After Military Shoots Down 3 UFOs The US Air Force general overseeing North American airspace said Sunday he was not ruling out aliens after a string of shoot-downs of unidentified objects. Asked whether he had ruled out an extraterrestrial origin for three floating objects shot down by warplanes in as many days, Gen. Glen VanHerck said: "I'll let the intel community and the counterintelligence community figure that out." "I haven't ruled out anything," added VanHerck. VanHerck's comments came during a Pentagon briefing after an F-16 fighter jet shot down an octagonal-shaped object over Lake Huron on the US-Canada border. VanHerck said the military was unable to immediately determine the means by which any of the three latest objects were kept aloft or where they were coming from. VanHerck said the three most recent objects were "very, very small" and moved at slow speeds. ????Source: NYP (https://nypost.com/2023/02/13/top-general-not-ruling-out-aliens-after-3-ufos-shot-down/), Breaking911[Video(https://twitter.com/Breaking911/status/1624935201229996033) ???? Follow: @G3News Subscribe on TG t.me/g3newsSee less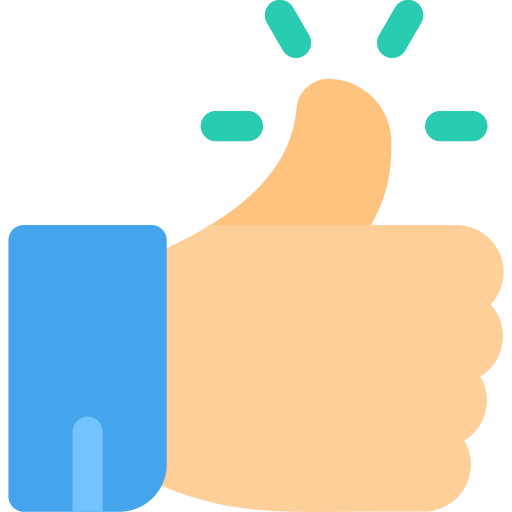 6
0 Comments
0 Shares
1068 Views
111