Have you wondered how much your vote is worth? Or how much you need staked, so your vote value equals a certain amount of SME? This post from
#Awesme
Tutorials will help you out, so you can reach or set a goal.
You may not see many posts under my account, because I contribute a lot to the
#AwesmeTutorials
page with my
#SoMeeUserTips
publications. I'd love it if you would like the page and support the efforts there to help others find their way on SoMee. Here's the link;
https://somee.social/pages/AwesmeTutorials
If you are a new or even an established user, this Page can help you to understand many features on SoMee and even how to better succeed going forward. If you are a new user, welcome to SoMee and don't hesitate to message me if you need any help.
SoMee's success is dependent upon each of us succeeding.
https://somee.social/posts/680642
Have you wondered how much your vote is worth? Or how much you need staked, so your vote value equals a certain amount of SME? This post from #Awesme Tutorials will help you out, so you can reach or set a goal. You may not see many posts under my account, because I contribute a lot to the #AwesmeTutorials page with my #SoMeeUserTips publications. I'd love it if you would like the page and support the efforts there to help others find their way on SoMee. Here's the link; https://somee.social/pages/AwesmeTutorials If you are a new or even an established user, this Page can help you to understand many features on SoMee and even how to better succeed going forward. If you are a new user, welcome to SoMee and don't hesitate to message me if you need any help. SoMee's success is dependent upon each of us succeeding. https://somee.social/posts/680642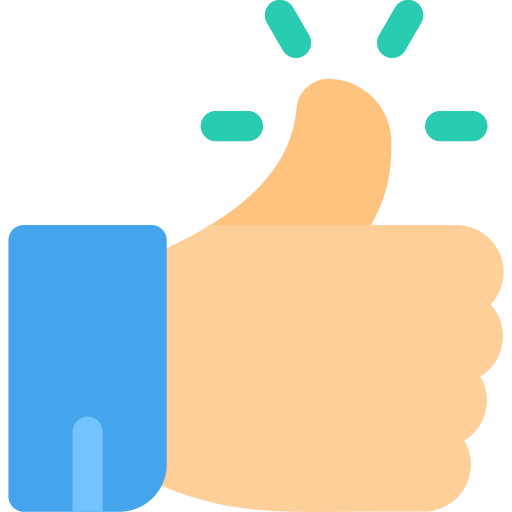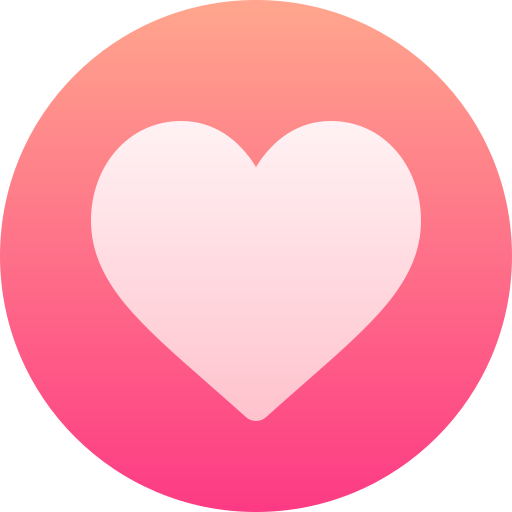 19
5 Comments
0 Shares
2927 Views