#Hiking
#MtPundaquit
Hiking through the rocky ridges leads to Mt. Pundaquit in San Narciso Zambales.
On top, one is treated with the view of Zambales range, Capones island and the beaches of San Narciso. Sacrificial walk leads you to Anawangin Cove. Only a few people know this hidden beauty way back in 1990s. Mostly mountain climbers do.
No manmade structures way back then. No cellphone signals, no electricity...purely a dance with mother nature.
#ProjectPHDbyJED
#Philippines
#SoMeePh
#HivePh
#Hiking #MtPundaquit Hiking through the rocky ridges leads to Mt. Pundaquit in San Narciso Zambales. On top, one is treated with the view of Zambales range, Capones island and the beaches of San Narciso. Sacrificial walk leads you to Anawangin Cove. Only a few people know this hidden beauty way back in 1990s. Mostly mountain climbers do. No manmade structures way back then. No cellphone signals, no electricity...purely a dance with mother nature. #ProjectPHDbyJED #Philippines #SoMeePh #HivePh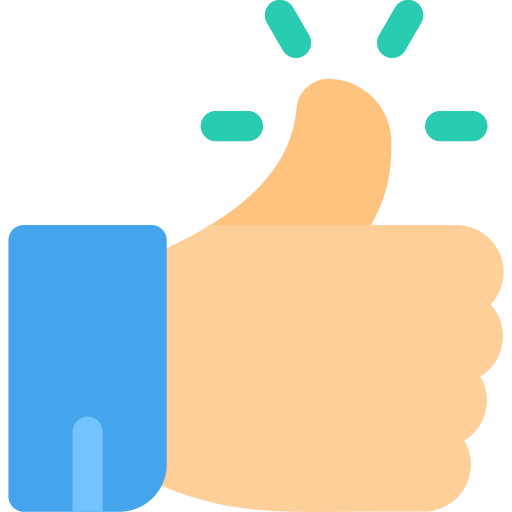 18
0 Comments
0 Shares
1378 Views