Among 10 predictions for crypto in 2023, I like numbers 8 to 10:
"Stablecoins will find more use cases outside of crypto capital markets, which will drive more mainstream adoption — primarily among businesses — and innovation within Web3. "
"More politicians will take strong stances on crypto. However, the U.S. government will continue to be indecisive on regulation, to the detriment of the domestic industry. Any regulation that does emerge will be patchwork and could still allow risky projects to slip through the cracks."
"The new narratives will propel the next cycle, and hopefully, these fresh frameworks will drive real consumer utility and adoption, bringing in several hundred million new crypto users/wallets."
https://cointelegraph.com/news/10-predictions-for-crypto-in-2023
#someeofficial
Among 10 predictions for crypto in 2023, I like numbers 8 to 10: "Stablecoins will find more use cases outside of crypto capital markets, which will drive more mainstream adoption — primarily among businesses — and innovation within Web3. " "More politicians will take strong stances on crypto. However, the U.S. government will continue to be indecisive on regulation, to the detriment of the domestic industry. Any regulation that does emerge will be patchwork and could still allow risky projects to slip through the cracks." "The new narratives will propel the next cycle, and hopefully, these fresh frameworks will drive real consumer utility and adoption, bringing in several hundred million new crypto users/wallets." https://cointelegraph.com/news/10-predictions-for-crypto-in-2023 #someeofficial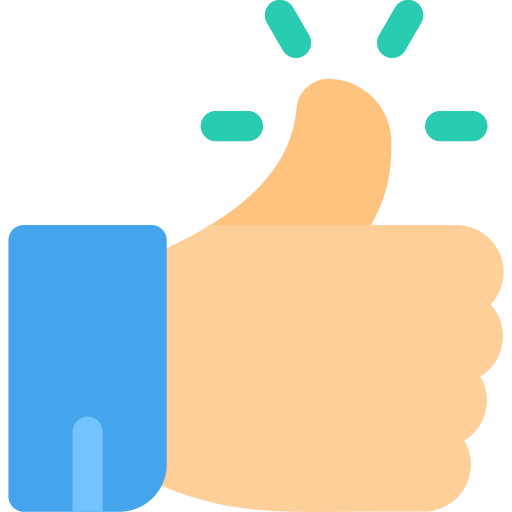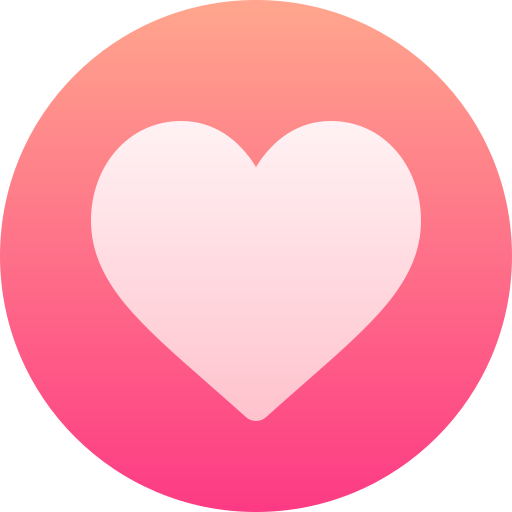 5
0 Comments
0 Shares
1412 Views