#TAGMECHALLENGE
by JED
#Tagmee
This is my Entry for
#TripleS
challenge let me introduce to you my masterpiece "BAHAMA MAMA Freeze"
This item usually ordered and best seller at my Workplace.
I believe this can describe the following criteria of
(something Shiny,Smooth,Sweet)
Because of its content and appearance. Basically this is "sweet" it is because, it has a pineapple and coconut-milk and grenadine syrup , with 1 and 1/2 Oz of dark rum float. And this combination will result in very smooth because of banana blended with it like "Smoothy" and garnish with cherry on top to showcase its "Shiny" and beauty of this drink.
So whoever like my entry please give me a support to just by upvoting this post .THANK YOU ALL SOMMEAN
HIVE ID : @ekimhive31
#SomeeOfficial
#Beverage
#Drinks
#TAGMECHALLENGE by JED #Tagmee This is my Entry for #TripleS challenge let me introduce to you my masterpiece "BAHAMA MAMA Freeze" This item usually ordered and best seller at my Workplace. I believe this can describe the following criteria of (something Shiny,Smooth,Sweet) Because of its content and appearance. Basically this is "sweet" it is because, it has a pineapple and coconut-milk and grenadine syrup , with 1 and 1/2 Oz of dark rum float. And this combination will result in very smooth because of banana blended with it like "Smoothy" and garnish with cherry on top to showcase its "Shiny" and beauty of this drink. So whoever like my entry please give me a support to just by upvoting this post .THANK YOU ALL SOMMEAN HIVE ID : @ekimhive31 #SomeeOfficial #Beverage #Drinks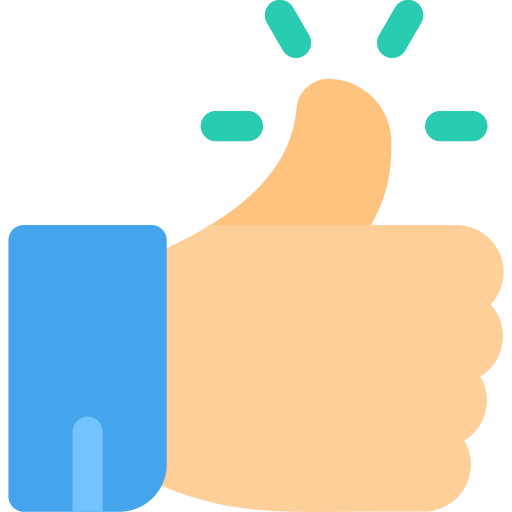 14
2 Comments
1 Shares
2695 Views