By one of the nearby
#lakes
,
#myfavouritespot
. Every time, the atmosphere has me mesmerised. The only way to see this beauty is a 45-minute
#walk
from home, which is not too bad considering I used to frequently come here for an outdoor run before deciding to go to the gym instead (at least after the winter).
Happy Saturday everyone! ????
#SoMee
#SoMeeEvolution
#WeekendVibes
#ByTheNature
By one of the nearby #lakes, #myfavouritespot. Every time, the atmosphere has me mesmerised. The only way to see this beauty is a 45-minute #walk from home, which is not too bad considering I used to frequently come here for an outdoor run before deciding to go to the gym instead (at least after the winter). Happy Saturday everyone! ???? #SoMee #SoMeeEvolution #WeekendVibes #ByTheNature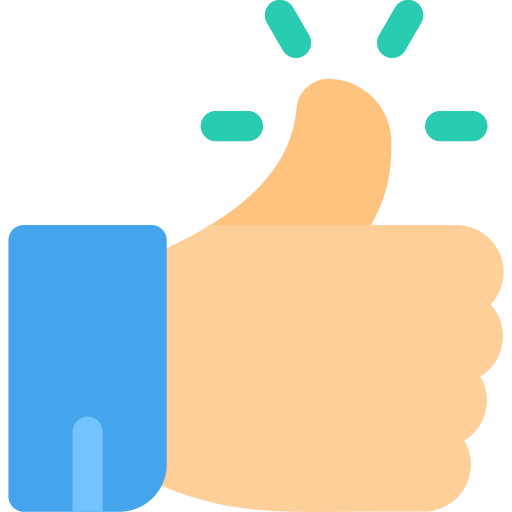 15
3 Comments
0 Shares
3171 Views