I signed my third work contract on Friday. Then I resigned from my first job. Now I am at a full time job at 40 hrs a week and on top of that I'll freelance with a contract that offers 10-15hrs a week. Why all this?
After being unemployed for a year, because I resigned a job where my colleague was bullying me, we moved to another country with non existent savings, facing unbelievable obstacles with my husbands residential status and still fighting for our right to be together in the same country, we need all the money we can get.

My first job here in Italy, was "only"4,5 hrs a week gig, but I did it for 6 months. Now I find that it is better for me to concentrate those 4,5 hrs into my newly acquired freelancing project instead. It is a 5 month assignment which can turn into a 3 year contract if I do things right.

On my birthday three days ago, we finally signed a lease to a house that allows us to register our domicile to Italy. We waited 5 months for this. Also, goodbye water on the bedroom wall, which has made my husband sick the last three months.

I can only hope that 2023 will be a little easier.
I signed my third work contract on Friday. Then I resigned from my first job. Now I am at a full time job at 40 hrs a week and on top of that I'll freelance with a contract that offers 10-15hrs a week. Why all this? After being unemployed for a year, because I resigned a job where my colleague was bullying me, we moved to another country with non existent savings, facing unbelievable obstacles with my husbands residential status and still fighting for our right to be together in the same country, we need all the money we can get. My first job here in Italy, was "only"4,5 hrs a week gig, but I did it for 6 months. Now I find that it is better for me to concentrate those 4,5 hrs into my newly acquired freelancing project instead. It is a 5 month assignment which can turn into a 3 year contract if I do things right. On my birthday three days ago, we finally signed a lease to a house that allows us to register our domicile to Italy. We waited 5 months for this. Also, goodbye water on the bedroom wall, which has made my husband sick the last three months. I can only hope that 2023 will be a little easier. 😫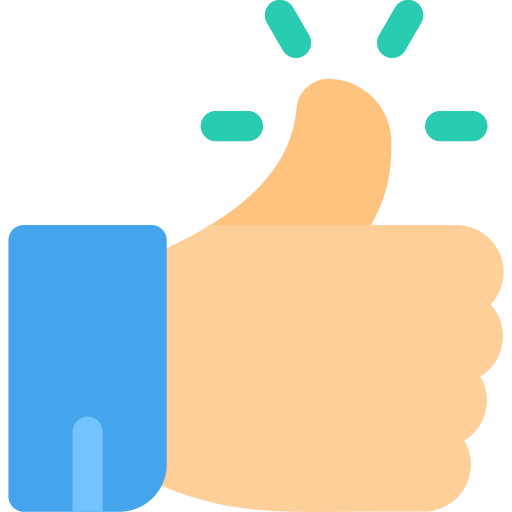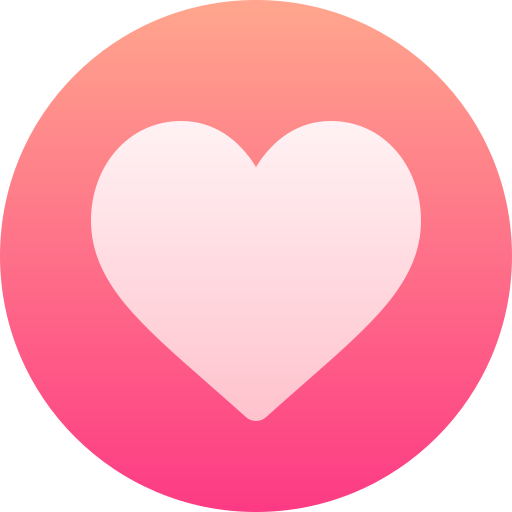 3
5 Comments
0 Shares
636 Views