This is my creation for our Halloween dessert; it has a sweet potato sponge foundation, is frosted with vanilla and chocolate pastry cream, and is topped with a chocolate glaze with a hint of orange. I decorated it with a handmade blueberry jelly. It doesn't contain any refined sugars, grains or dairy. Mango, apricots, and dates are the only sources of sweetness. Simple and Delicious!
Who said you couldn't treat yourself well without sugar?
Happy Monday everyone!
#SomeeEvolution
#Somee
#SomeeOriginal
#NoSugar
#NoDairy
#NoGluten
#BakingMood
#HalloweenTreat
#NoSugarDessert
#RecipeCreator
This is my creation for our Halloween dessert; it has a sweet potato sponge foundation, is frosted with vanilla and chocolate pastry cream, and is topped with a chocolate glaze with a hint of orange. I decorated it with a handmade blueberry jelly. It doesn't contain any refined sugars, grains or dairy. Mango, apricots, and dates are the only sources of sweetness. Simple and Delicious! 😋 Who said you couldn't treat yourself well without sugar? 😂 😂 Happy Monday everyone! 😍 #SomeeEvolution #Somee #SomeeOriginal #NoSugar #NoDairy #NoGluten #BakingMood #HalloweenTreat #NoSugarDessert #RecipeCreator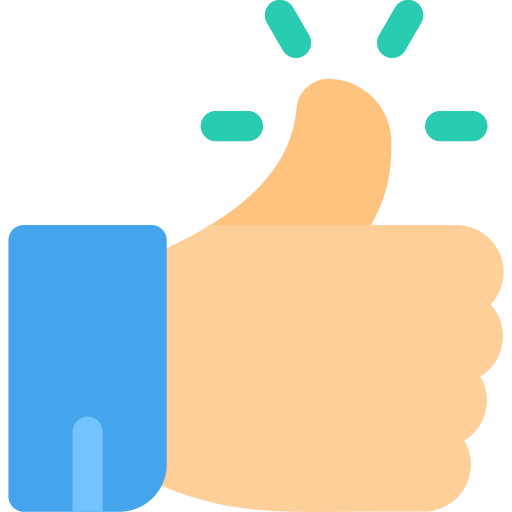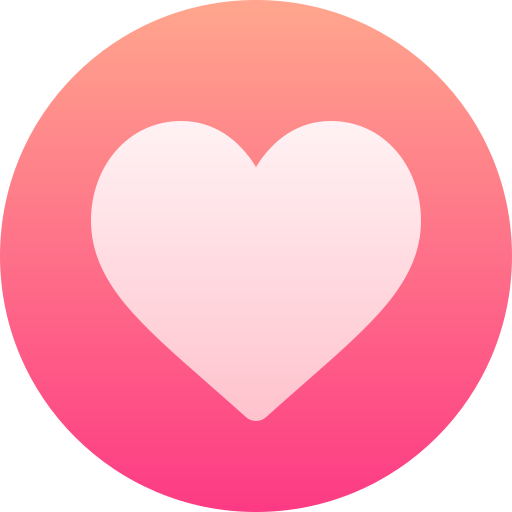 13
7 Comments
0 Shares
2848 Views