BREAKING: Elon Musk: I'm Trying My Hardest to De-Escalate This Situation and Obviously Failing
Elon Musk engaged Kim Dotcom earlier today after Kim responded to Musk's earlier (
https://t.me/g3news/9923)
[sarcastic] statement that "even though starlink is still losing money & other companies are getting billions of taxpayer $, we'll just keep funding ukraine govt for free":
Kim: "In other words you will continue your support for the US proxy war in Ukraine despite your better knowledge that this is a US proxy war and the risk of a nuclear war because of the US proxy war? And we are supposed to believe that you will fix twitter? How utterly disappointing."
Musk: Damned if you do, damned if you don't, so … guess I'm just damned
Kim: I love you E. You know that. Many people look up to you. I believe in you. We are facing nuclear war because of reckless US foreign policy in Ukraine. You know that. This is a big one. We have to put our personal interests aside for the sake of humanity. I know you love humanity.
Musk: I'm trying my hardest to de-escalate this situation and obviously failing.
Kim: You're not failing Elon. Quite the opposite. Your call for PEACE has given a lot of people hope. I almost gave up with my efforts to educate people about the massive risk humanity is facing. Then came your peace tweet. It reenergized me. Be a force for good. Let's stop this war.
Sources: Elon Musk (
https://twitter.com/elonmusk/status/1581378204841172992),
Kim Dotcom (
https://twitter.com/KimDotcom/status/1581381656140972032)
🚨BREAKING: Elon Musk: I'm Trying My Hardest to De-Escalate This Situation and Obviously Failing Elon Musk engaged Kim Dotcom earlier today after Kim responded to Musk's earlier (https://t.me/g3news/9923) [sarcastic] statement that "even though starlink is still losing money & other companies are getting billions of taxpayer $, we'll just keep funding ukraine govt for free": Kim: "In other words you will continue your support for the US proxy war in Ukraine despite your better knowledge that this is a US proxy war and the risk of a nuclear war because of the US proxy war? And we are supposed to believe that you will fix twitter? How utterly disappointing." Musk: Damned if you do, damned if you don't, so … guess I'm just damned Kim: I love you E. You know that. Many people look up to you. I believe in you. We are facing nuclear war because of reckless US foreign policy in Ukraine. You know that. This is a big one. We have to put our personal interests aside for the sake of humanity. I know you love humanity. Musk: I'm trying my hardest to de-escalate this situation and obviously failing. Kim: You're not failing Elon. Quite the opposite. Your call for PEACE has given a lot of people hope. I almost gave up with my efforts to educate people about the massive risk humanity is facing. Then came your peace tweet. It reenergized me. Be a force for good. Let's stop this war. Sources: Elon Musk (https://twitter.com/elonmusk/status/1581378204841172992), Kim Dotcom (https://twitter.com/KimDotcom/status/1581381656140972032)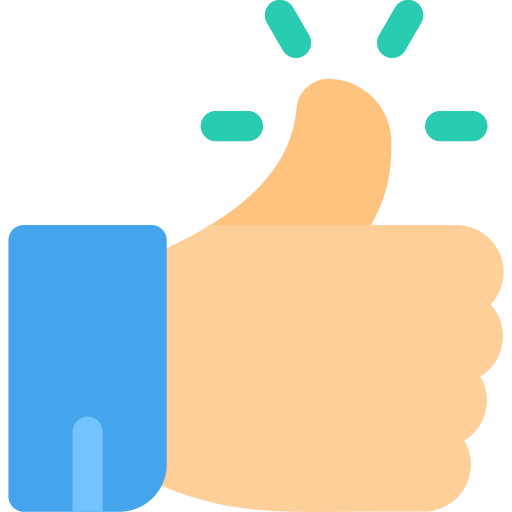 8
1 Comments
0 Shares
1094 Views