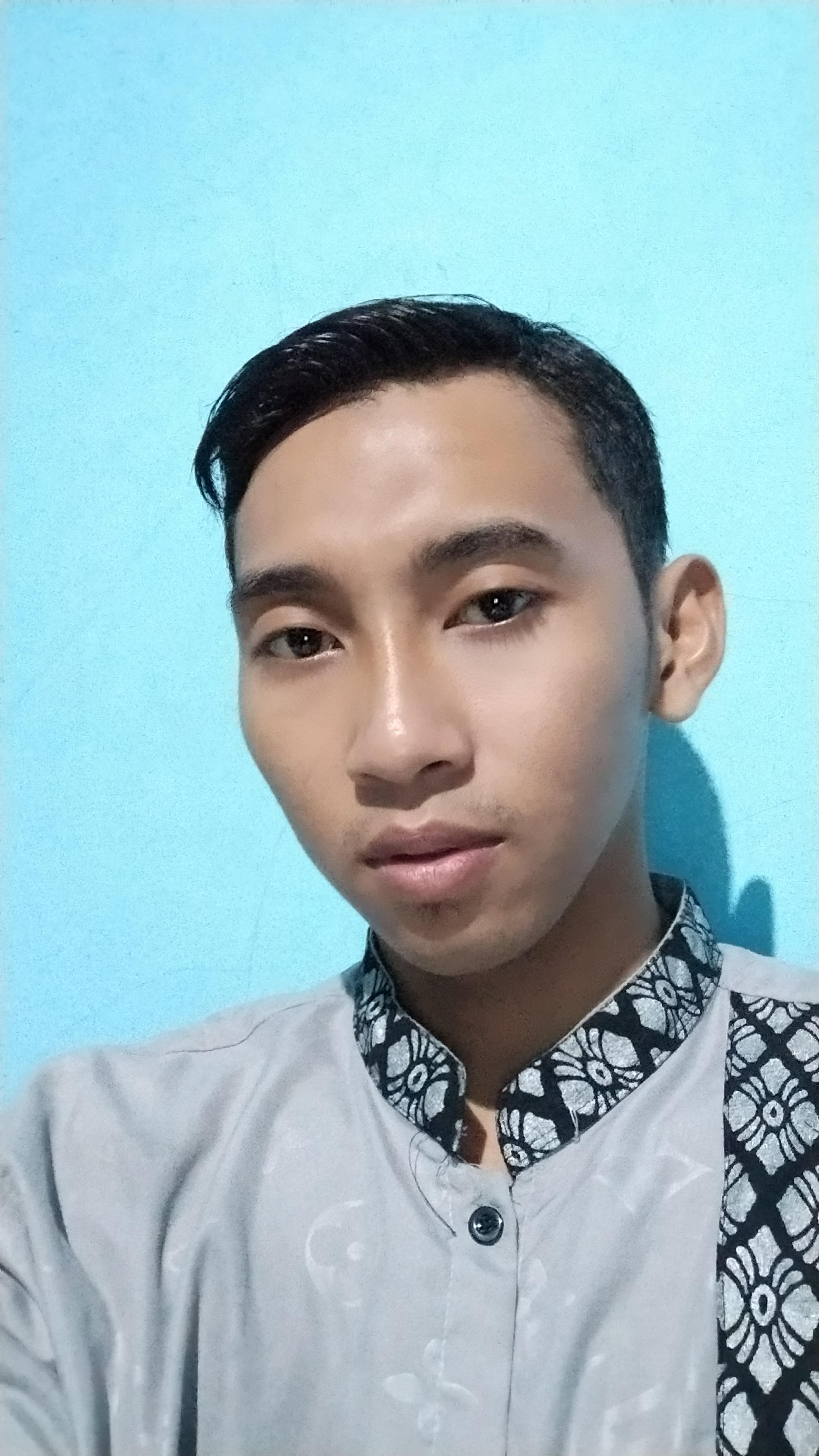 Welcome to SoMee Social
SoMee is the first hybrid web2/web3 social media that lets you earn for your own content, doesn't data mine you, assures your privacy, and lets you own your own content. Plus, you earn. It's social media like it should be: YOURS.

*: Calculations of estimated annual earnings are only estimated and will vary for each person based not only on number of friends/followers, but on activity level using SoMee, posting content and "liking" content on SoMee leveraging your own voting power. Read our FAQ to learn more about the rewards system earnings, voting power and how the auto monetize feature works.